Looking for the rest of our events? To see our full conference listings, including those presently postponed:
Full Conference Calendar
Upcoming Events
Industry Experts. Key Issues. Premium Events.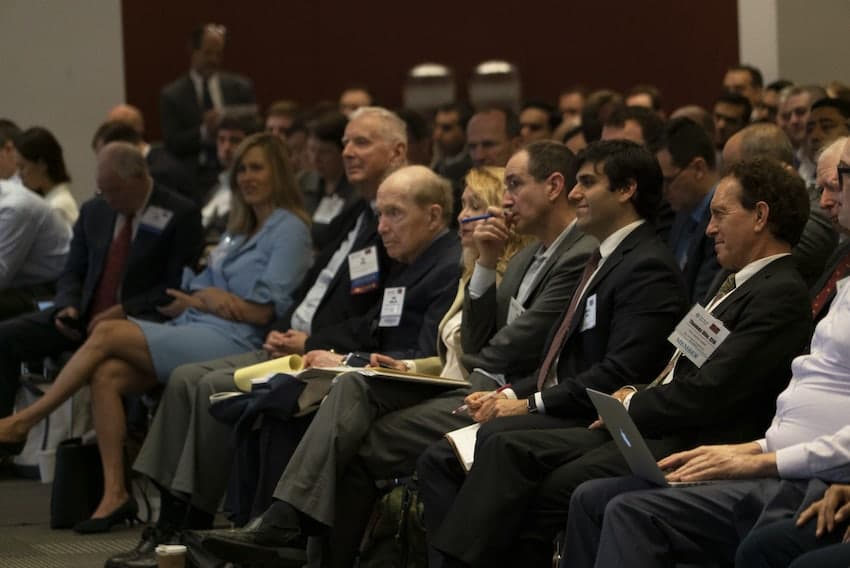 Wed, June 17 and Thurs, June 18
The latest installment of CFA Society New York's serialized, marquee event, this two-day conference features panels on the current state of value investing—both domestic and international—challenges and opportunities for value investing as volatility has recently returned, and much more…
Presented in partnership with Fordham University's Gabelli Center for Global Security Analysis
Mon, June 8 - Wed, June 10
A three-day virtual event beginning with a Master Class focused on the basic building blocks of high yield investment, and followed by two days dedicated to CFA Society New York's longest-running conference, promising to bring attendees up to the minute on the market's outlook and key innovations.
Wednesday, June 3
Risk mitigation or defensive strategies provide risk reduction solutions in the form of hedge funds, global macro, tail risk strategies, systematic managed futures/CTAs, duration management and option strategies. A risk solutions provider explores these strategies which represent 3-15% of institutional portfolios.
Take Part in an 80-Year Legacy of Excellence
Through generations of investment professionals, CFA Society New York has remained steady as a leading forum for the investment community since 1937, and a hub for objective, independent thought. Members benefit from exclusive content, invaluable leadership opportunities and unparalleled access to a network of industry leaders. Your membership supports the legacy of Benjamin Graham—the father of value investing, and the founder of CFA Society New York.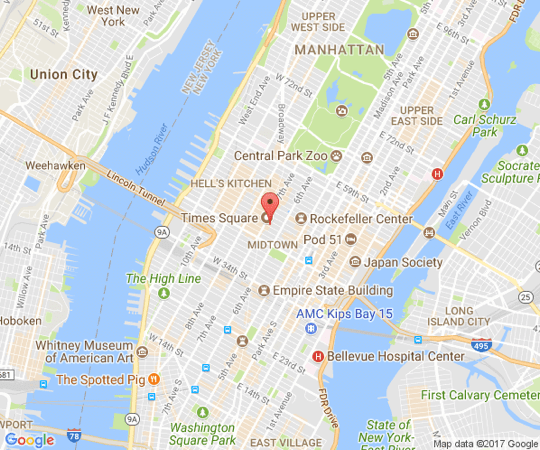 Find us in the heart of Times Square
CFA Society New York
1540 Broadway Suite 1010
New York, NY 10036-2714
Phone: (212) 541-4530