Upcoming Events
Industry Experts. Key Issues. Premium Events.
Inaugural China Series Event
In our first China Series event, CFANY's Global Investing Group presents noted Professor Ou-Yang of the Cheung Kong Graduate School of Business (CKGSB). Dr. Hui brings extensive capital markets experience on Wall Street which spans quantitative, global macro, credit, & commodities, as well as other key areas…
Celebrating 82+ years of excellence, delivering member value
Meet, network and mingle with more than 350 of your fellow members and charterholders at the premier, CFANY summer networking event. Complimentary top-shelf open bar and hors d'oeuvres will…
Includes CFA, CAIA, FRM, CFP, CMT, CIPM
An expert panel highlights the various financial designations, examining both their usefulness and the steps required to attain them…
Asset Owner Series™ at CFANY
Our flagship Asset Owner Series™ features the most influential asset owners and decision makers behind the institutions and funds that direct global markets with their investment choices.
Since its 2015 inception, Asset Owner Series™ events have hosted over 6,000 attendees from around the world.
If you're driven to have a global impact, Asset Owner Series™ events are the place to learn from the thought leaders that influence society.
Upcoming Asset Owner Series Events
Take Part in an 80-Year Legacy of Excellence
Through generations of investment professionals, CFANY has remained steady as a leading forum for the investment community since 1937, and a hub for objective, independent thought. Members benefit from exclusive content, invaluable leadership opportunities and unparalleled access to a network of industry leaders. Your membership supports the legacy of Benjamin Graham—the father of value investing, and the founder of CFA Society New York.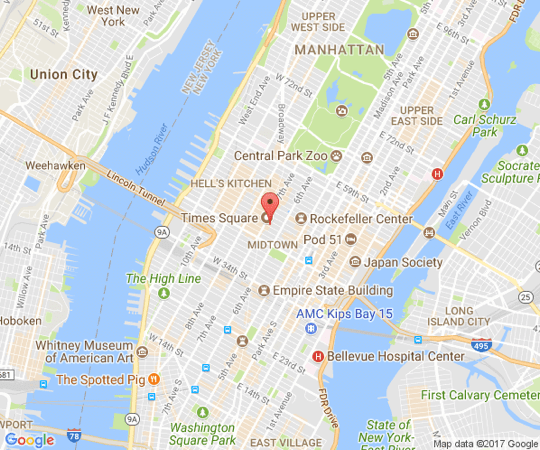 Find us in the heart of Times Square
CFA Society New York
1540 Broadway Suite 1010
New York, NY 10036-2714
Phone: (212) 541-4530