Upcoming Events
Industry Experts. Key Issues. Premium Events.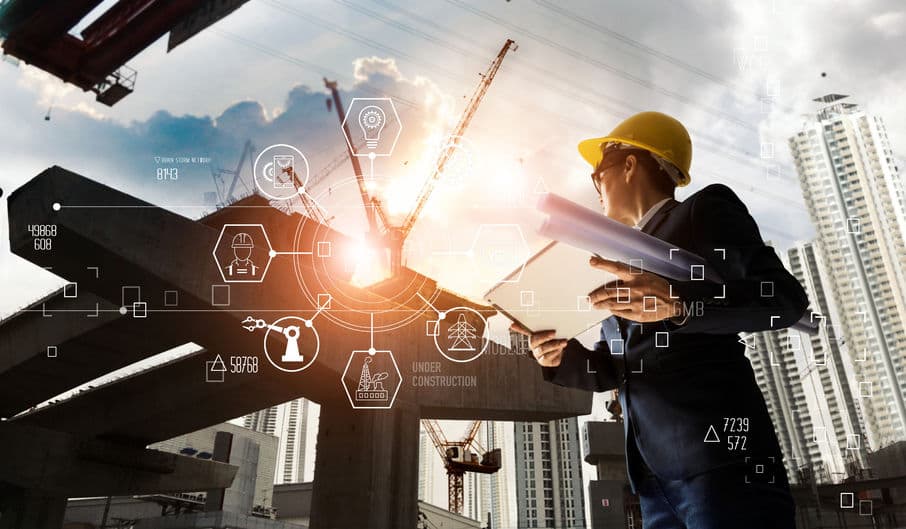 Thursday, Apr. 23
Advanced technologies (AI, machine learning) are slowly permeating the real estate industry. Digitization of real estate will only be as revolutionary as its implementation and execution. We will explore the foundational infrastructure needed for real estate companies to adopt a new digital ecosystem. How can these companies …
Wednesday, Mar. 11
Over the past year, the China A-shares equity market has been one of the most active areas for new product launches by asset managers join us as we take a comprehensive look at the latest research on China A-shares …
Monday, Mar. 23
Discussing the performance of the insurance sector, as well as the challenges faced by the presenting insurance companies in meeting their liabilities, especially in the face of natural disasters. Panelists will additionally debate whether secular trends …
Take Part in an 80-Year Legacy of Excellence
Through generations of investment professionals, CFA Society New York has remained steady as a leading forum for the investment community since 1937, and a hub for objective, independent thought. Members benefit from exclusive content, invaluable leadership opportunities and unparalleled access to a network of industry leaders. Your membership supports the legacy of Benjamin Graham—the father of value investing, and the founder of CFA Society New York.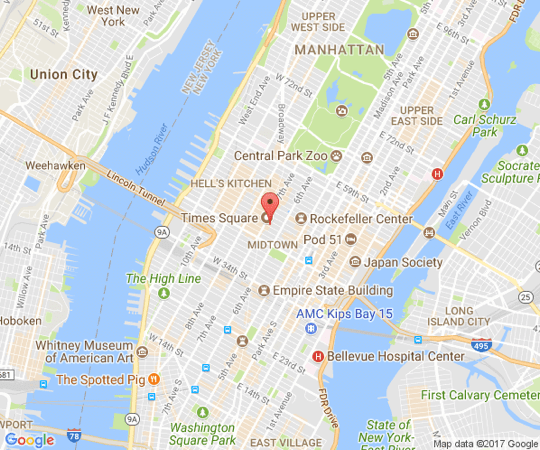 Find us in the heart of Times Square
CFA Society New York
1540 Broadway Suite 1010
New York, NY 10036-2714
Phone: (212) 541-4530