CFA Society New York has new executive-level opportunities available! For more information:
Career Center
Upcoming Events
Industry Experts. Key Issues. Premium Events.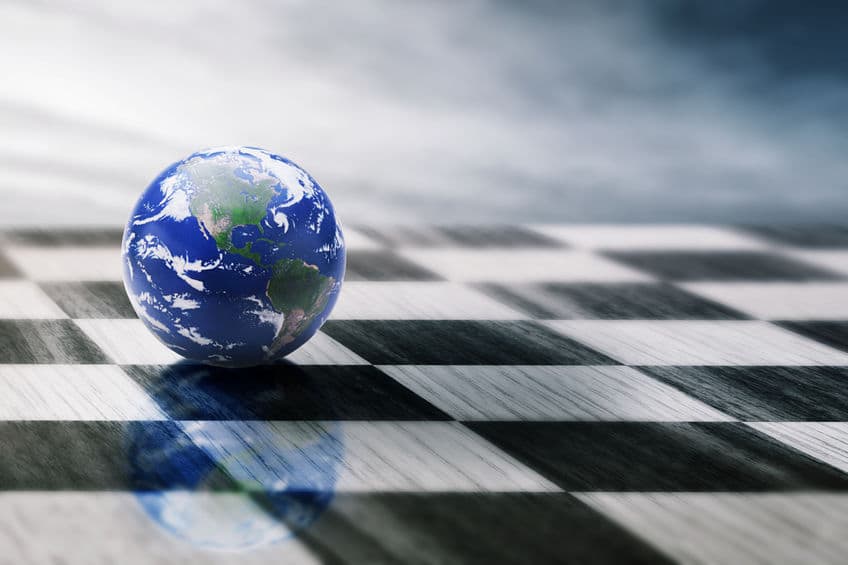 Tue, June 30 - Fri, July 3
CFA Society New York is proud to present the debut of Global Policymakers Series (GPS) — a collection of exclusive events that convene current and former policymakers, as well as senior think-tank representatives, all offering valuable policy insights via technical discussions that promise to cover the impact that regulatory, multilateral, fiscal, and monetary policies have on financial markets across the global economy.
Sponsored by CFA Institute and presented in partnership with Foreign Policy Association
Thursday, July 2
Diverse teams make better investment decisions. Join Stephanie Creary, John Rogers, and Machel Allen, CFA, on 2 July to discuss the commitments that financial organizations should make to racial inclusion, and how investment teams can improve investor outcomes through greater racial diversity.
Wednesday, July 1
Nobel laureate ROBERT SHILLER discusses his book, Narrative Economics, and the idea that the narratives people believe in, and use to understand the world, affect their economic behavior. In turn, narratives have meaningful macroeconomic impacts, and Shiller argues such psychological effects offer a new frontier of economic research.
Take Part in an 80-Year Legacy of Excellence
Through generations of investment professionals, CFA Society New York has remained steady as a leading forum for the investment community since 1937, and a hub for objective, independent thought. Members benefit from exclusive content, invaluable leadership opportunities and unparalleled access to a network of industry leaders. Your membership supports the legacy of Benjamin Graham—the father of value investing, and the founder of CFA Society New York.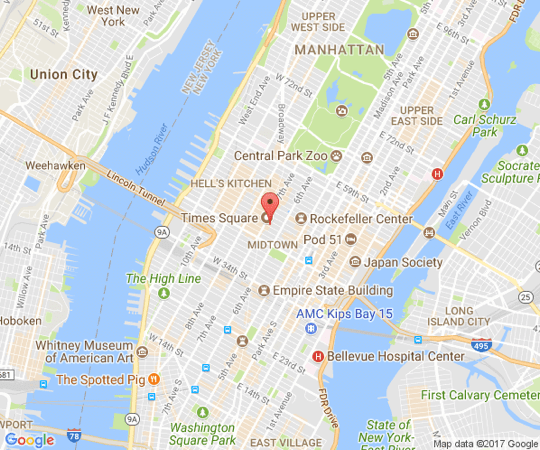 Find us in the heart of Times Square
CFA Society New York
1540 Broadway Suite 1010
New York, NY 10036-2714
Phone: (212) 541-4530