At CFA Society New York, we are committed to the health and safety of our members, employees, candidates and stakeholders around the globe.
All programming and meetings will be offered virtually until further notice. While our offices are currently closed, our staff is working remotely to serve and support our members and volunteers.
For current society information and updates, as well as other resources relevant to the novel coronavirus (COVID-19), please click here.
Looking for the rest of our events? To see our full conference listings, including those presently postponed:
Full Conference Calendar
Upcoming Events
Industry Experts. Key Issues. Premium Events.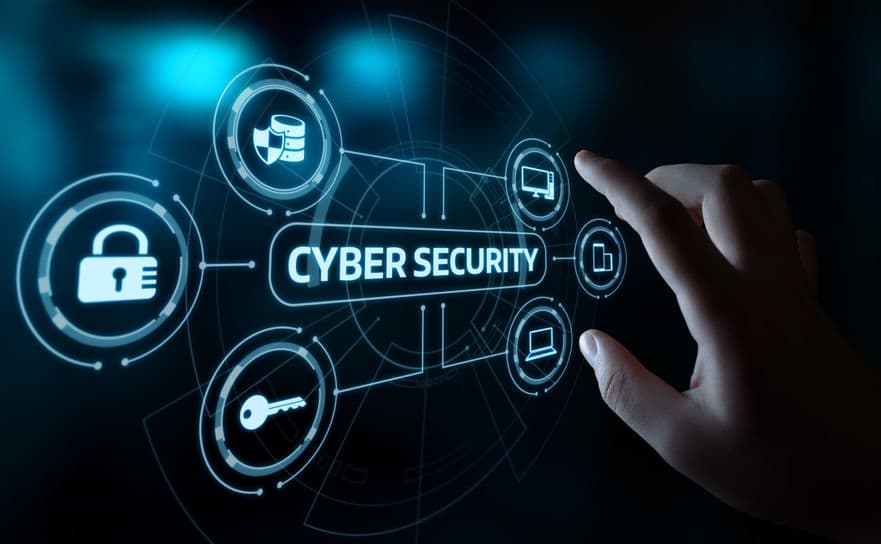 Thursday, Apr. 2
Leading experts explain how to fight a cyber security attack, examine SEC expectations and share insights on cyber risks assesment, methods to prevent critical data loss and how to monitor vendors and assess cyber-strategy effectiveness …
Thursday, Apr. 9
This one-day, hands on, webinar-based introductory course teaches participants foundational Python concepts and how to use Python's popular libraries to complete a variety of technical tasks. Python is a common first programming language for business and finance professionals. The course culminates with …
Tuesday, Apr. 21
The mission of the Alternative Investments Group is to provide a forum for the discussion and analysis of nontraditional investment approaches, including all forms of hedge funds, funds of funds, private equity, structured products, institutional real estate, and other investments not typically available in the retail marketplace …
Take Part in an 80-Year Legacy of Excellence
Through generations of investment professionals, CFA Society New York has remained steady as a leading forum for the investment community since 1937, and a hub for objective, independent thought. Members benefit from exclusive content, invaluable leadership opportunities and unparalleled access to a network of industry leaders. Your membership supports the legacy of Benjamin Graham—the father of value investing, and the founder of CFA Society New York.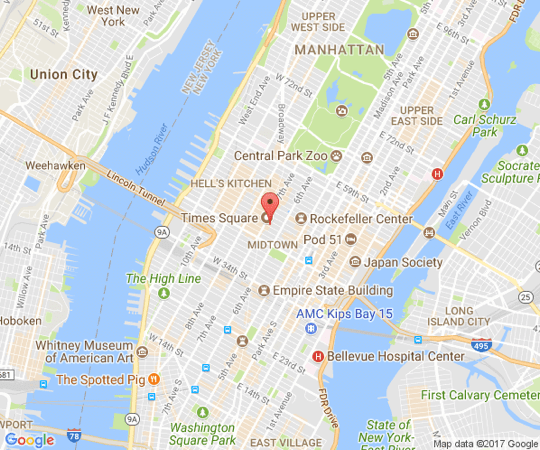 Find us in the heart of Times Square
CFA Society New York
1540 Broadway Suite 1010
New York, NY 10036-2714
Phone: (212) 541-4530