Upcoming Events
Industry Experts. Key Issues. Premium Events.
Presented by NASDAQ and CFANY
Synapse 2019 brings together the leading minds in the ETF industry from ETF issuers, market makers, and exchanges, to regulators, industry groups, journalists and academics, with the purpose of providing meaningful and timely ETF education …
In-Person & Livestream Options Available
An end-of-year review of the employment picture in the area's financial services industry. Our keynote speaker will speak to aspects of the current hiring environment, offering constructive advice for job seekers, and followed by …
In-Person & Livestream Options Available
Macroeconomic shifts are expected to gain more strength in a new era of global central bank monetary policies, fiscal stimulus and elevated geopolitical risks across the world. These changes are likely to have a direct impact on …
Asset Owner Series™ at CFANY
Our flagship Asset Owner Series™ features the most influential asset owners and decision makers behind the institutions and funds that direct global markets with their investment choices.
Since its 2015 inception, Asset Owner Series™ events have hosted over 6,000 attendees from around the world.
If you're driven to have a global impact, Asset Owner Series™ events are the place to learn from the thought leaders that influence society.
Upcoming Asset Owner Series Events
Take Part in an 80-Year Legacy of Excellence
Through generations of investment professionals, CFANY has remained steady as a leading forum for the investment community since 1937, and a hub for objective, independent thought. Members benefit from exclusive content, invaluable leadership opportunities and unparalleled access to a network of industry leaders. Your membership supports the legacy of Benjamin Graham—the father of value investing, and the founder of CFA Society New York.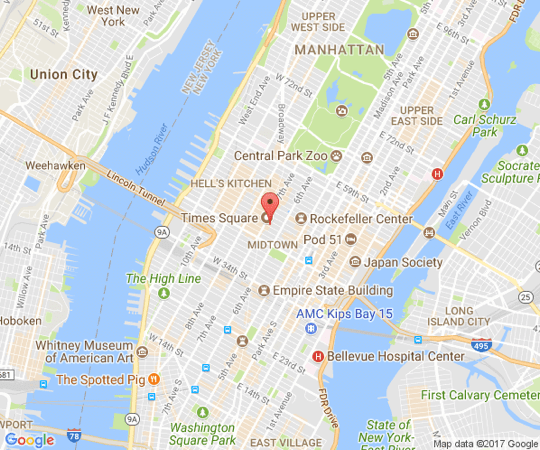 Find us in the heart of Times Square
CFA Society New York
1540 Broadway Suite 1010
New York, NY 10036-2714
Phone: (212) 541-4530