Upcoming Events
Industry Experts. Key Issues. Premium Events.
At Fordham University's Gabelli Center
The latest installment of CFANY's marquee event, featuring panels on the current state of value investing, domestic and international, plus the challenges and opportunities for value investing… Find out more.
Wednesday, June 19 | 8:00am-7:00pm
Free to Attend: Members & Nonmembers
CFANY brings together a distinguished panel and break-out sessions, featuring five successful women in the finance and investment management industries to share their path to success. … Learn more »
Wednesday, May 22 | 6:00pm-8:30pm
Free Livestream Option Available
In recent years a variety of firms have started marketing 100% systematic versions of quant strategies which the industry has termed "smart beta". How different are these funds from one another, what are the relative benefits/drawbacks of each…Learn more »
Thursday, May 30 | 6:00pm-8:30pm
Asset Owner Series™ at CFANY
Our flagship Asset Owner Series™ features the most influential asset owners and decision makers behind the institutions and funds that direct global markets with their investment choices.
Since its 2015 inception, Asset Owner Series™ events have hosted over 6,000 attendees from around the world.
If you're driven to have a global impact, Asset Owner Series™ events are the place to learn from the thought leaders that influence society.
Upcoming Asset Owner Series Events
Take Part in an 80-Year Legacy of Excellence
Through generations of investment professionals, CFANY has remained steady as a leading forum for the investment community since 1937, and a hub for objective, independent thought. Members benefit from exclusive content, invaluable leadership opportunities and unparalleled access to a network of industry leaders. Your membership supports the legacy of Benjamin Graham—the father of value investing, and the founder of CFA Society New York.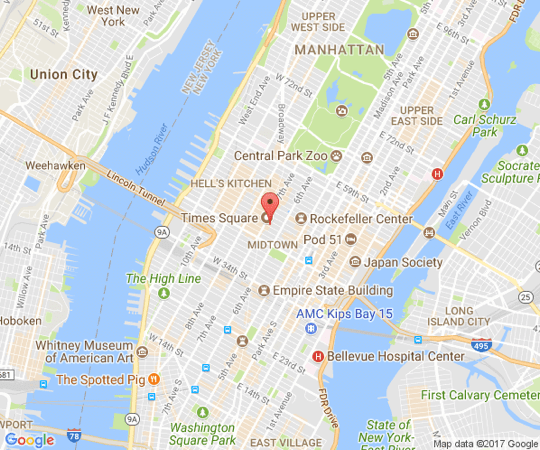 Find us in the heart of Times Square
CFA Society New York
1540 Broadway Suite 1010
New York, NY 10036-2714
Phone: (212) 541-4530