Upcoming Events
Industry Experts. Key Issues. Premium Events.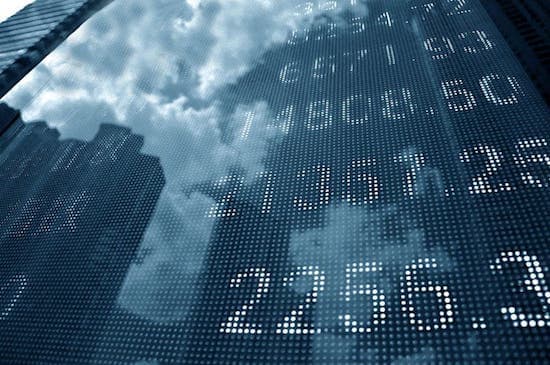 Thursday, Jan 16
Academics and practitioners discuss how to incorporate data science techniques into your investment process. Topics include the utilization of machine learning for stock selection and risk forecasting, predicting returns using textual analysis of …
Wednesday, Jan 22
Hear first-hand from a panel of distinguished buy-side strategists, portfolio managers and chief investment officers as they discuss and debate their respective outlooks for the investment markets, & engage directly with the experts during a brief Q&A session. …
Wednesday, Jan 22
The AGA luncheon and presentation will focus on the outlook for natural gas utilities, plus address such topics as pipeline safety, customers of the future, growth opportunities, methane emissions, impact of legislative/regulatory …
Take Part in an 80-Year Legacy of Excellence
Through generations of investment professionals, CFA Society New York has remained steady as a leading forum for the investment community since 1937, and a hub for objective, independent thought. Members benefit from exclusive content, invaluable leadership opportunities and unparalleled access to a network of industry leaders. Your membership supports the legacy of Benjamin Graham—the father of value investing, and the founder of CFA Society New York.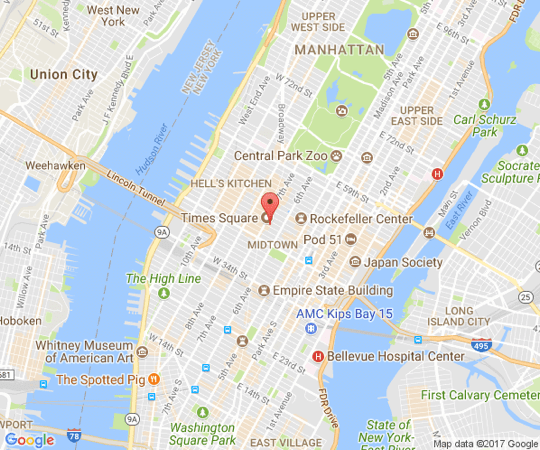 Find us in the heart of Times Square
CFA Society New York
1540 Broadway Suite 1010
New York, NY 10036-2714
Phone: (212) 541-4530