Asset Owner Series™ is a collection of exclusive events for investment industry executives looking to improve their asset management strategies and advance their market knowledge with the guidance of some of the most experienced minds CFA Society New York has to offer.
Since the end of 2015, the Series has hosted chief investment officers, deputy chief investment officers and other C-Level investment executives from sovereign wealth funds, insurance companies, single family offices, multi family offices, endowments, foundations, private banks, national pensions, corporate pensions, institutional investment consultants, public pensions and union pensions that collectively have over $55 trillion in assets under management or advisory. According to OECD and World Pensions Council estimates, there is approximately $95 trillion in institutional investor (asset owner and asset manager) AUM globally.
The Series was founded by CFA Institute's Inaugural Global Outstanding Young Leader and CFA Society New York's 2016 Benjamin Graham Distinguished Service Award recipient, 2015 & 2017 Volunteer of the Year and 2013 Young Investment Professional Award recipient, THOMAS BRIGANDI, in collaboration with a team of over 500 industry leaders who source speakers from their respective networks on behalf of the Society. The Series is being spearheaded by CFA Society New York volunteer leaders THOMAS BRIGANDI; DEEPIKA SHARMA, CFA;  JAE YOON, CFA; ROBERTO PERALTA, CFA; Kevin Maxwell, CFA; Sammy Suzuki, CFA; ROBERT DISCOLO, CFA, CAIA, CPA, PETER SANG, CFA; Sanjay Arora, CFA, ACA, CMA; Amelie Derosne, CFA; Dennis A. Johnson, CFA; and Maria Weitzer, CFA.
Upcoming Asset Owner Series Events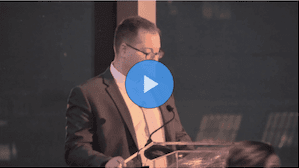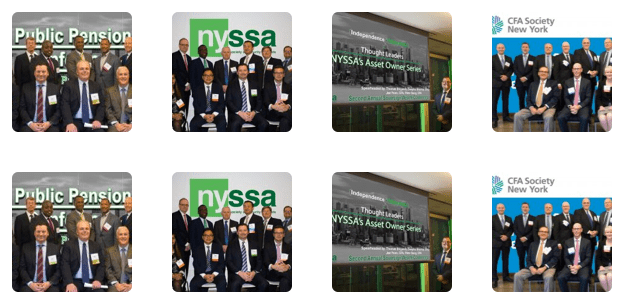 Save the Date
| Date | Program Name |
| --- | --- |
| May 2 | 4th Annual Single Family Office Conference |
| June 5 | 4th Annual Insurance Company Chief Investment Officers Roundtable |
| September 23-24 | 2nd Annual Climate and ESG Asset Owner Summit |
| October 10 | 4th Annual Multi-Family Office Conference |
| November 7 | 1st Asset Owner Series Infrastructure Forum |
| December 5 | 4th Annual Endowment and Foundation CIO Roundtable |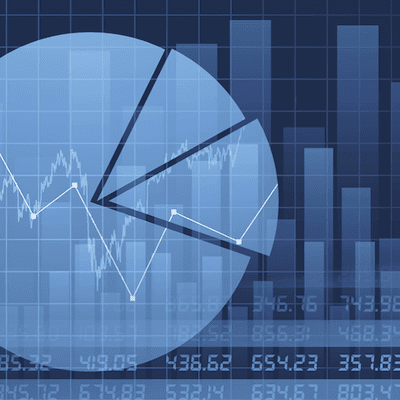 The Seven Kinds of Asset Owner Institutions
by Tom Brigandi and Sloane Ortel
CFA Society NY & The Hong Kong Society of Financial Analysts Work Jointly to Expand Asset Owner Series Globally
Press Release — July 12, 2017
NEW YORK – CFA Society New York and The Hong Kong Society of Financial Analysts Ltd. (HKFSA) today announced a unique collaborative plan to expand CFA Society New York's ASSET OWNER SERIES™ to Hong Kong. Both societies will work in tandem to engage and connect key decision-makers dispersed across the global asset-ownership sphere for peer-to-peer events, hosted by two of the largest local CFA …
Special Thanks to Our Sponsors
Series Gold Sponsor

Series Partners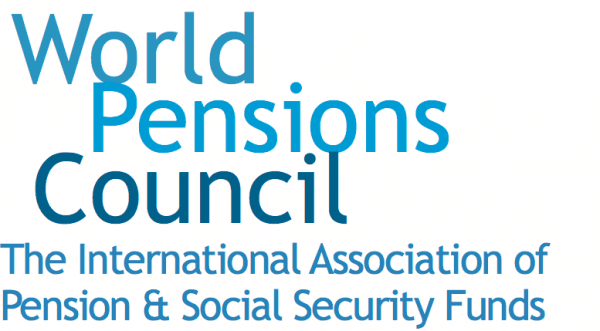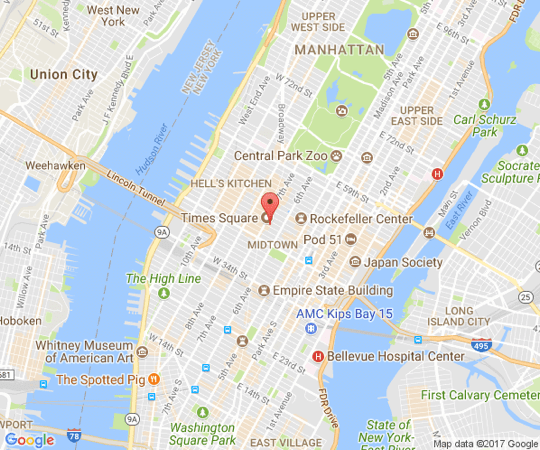 Find us in the heart of Times Square
CFA Society New York 1540 Broadway Suite 1010 New York, NY 10036-2714
Phone: (212) 541-4530

Find us in the heart of Times Square
CFA Society New York 1540 Broadway Suite 1010 New York, NY 10036-2714
Phone: (212) 541-4530