William Schatz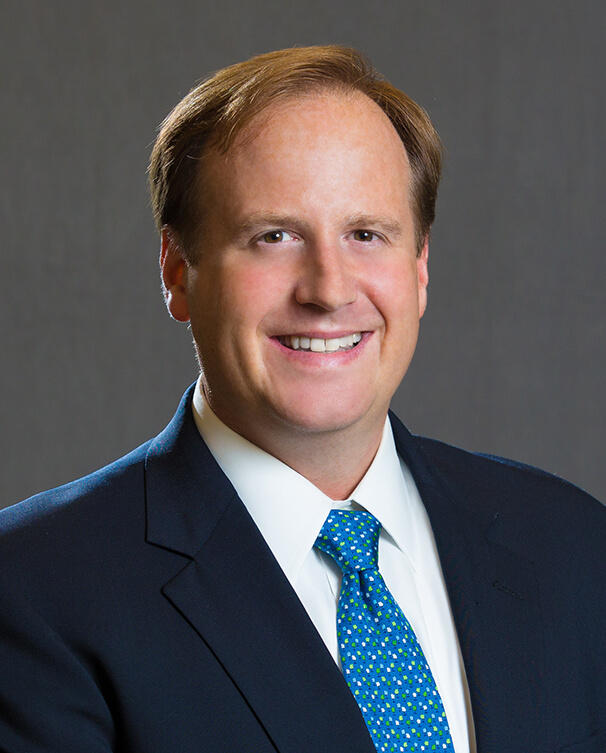 Mr. Schatz is a director for CarVal Investors, responsible for managing investments in North American corporate securities. Prior to joining CarVal in 2016, he was a managing director at Intermarket Corporation, an investment adviser, and before that was a vice president at Jefferies & Company. Mr. Schatz received his A.B. in molecular biology from Princeton University.
CarVal Investors is a leading global alternative investment fund manager focused on distressed and credit-intensive assets and market inefficiencies. Since 1987, our experienced team has navigated through ever-changing credit market cycles, opportunistically investing $113 billion in 5,320 transactions across 79 countries. Today, CarVal Investors has approximately $10 billion in assets under management in both credit and real estate strategies.
There were no results found.