William "Billy" Gridley, CFA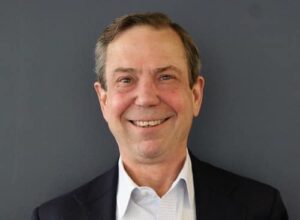 Billy is Director, Ceres Investor Network on Climate Risk and Sustainability. His portfolio of responsibilities includes large institutional asset owner and manager relationship management, outreach to the investment community on issues including ESG incorporation and engagement, portfolio decarbonization and climate solutions products, and thought leadership in portfolio strategy, risk models and carbon asset risk. His previous roles included: Chief Executive Officer at Brightbox, a clean-tech company, Chief Executive Officer at Kilimanjaro Energy, a carbon-dioxide capture technology company, Managing Director at Goldman Sachs, Managing Director at Bear Stearns, and Director at CSFB. His investment experience involves equity portfolio construction and risk management. He is a member of the Investment Committee of the Robertson Research Fund at Coldspring Harbor Laboratories. He is a CFA. He holds a MPA from Columbia University in Environmental Science and Policy and a BA from Yale College in Chinese Studies.
There were no results found.