William (Bill) Kelly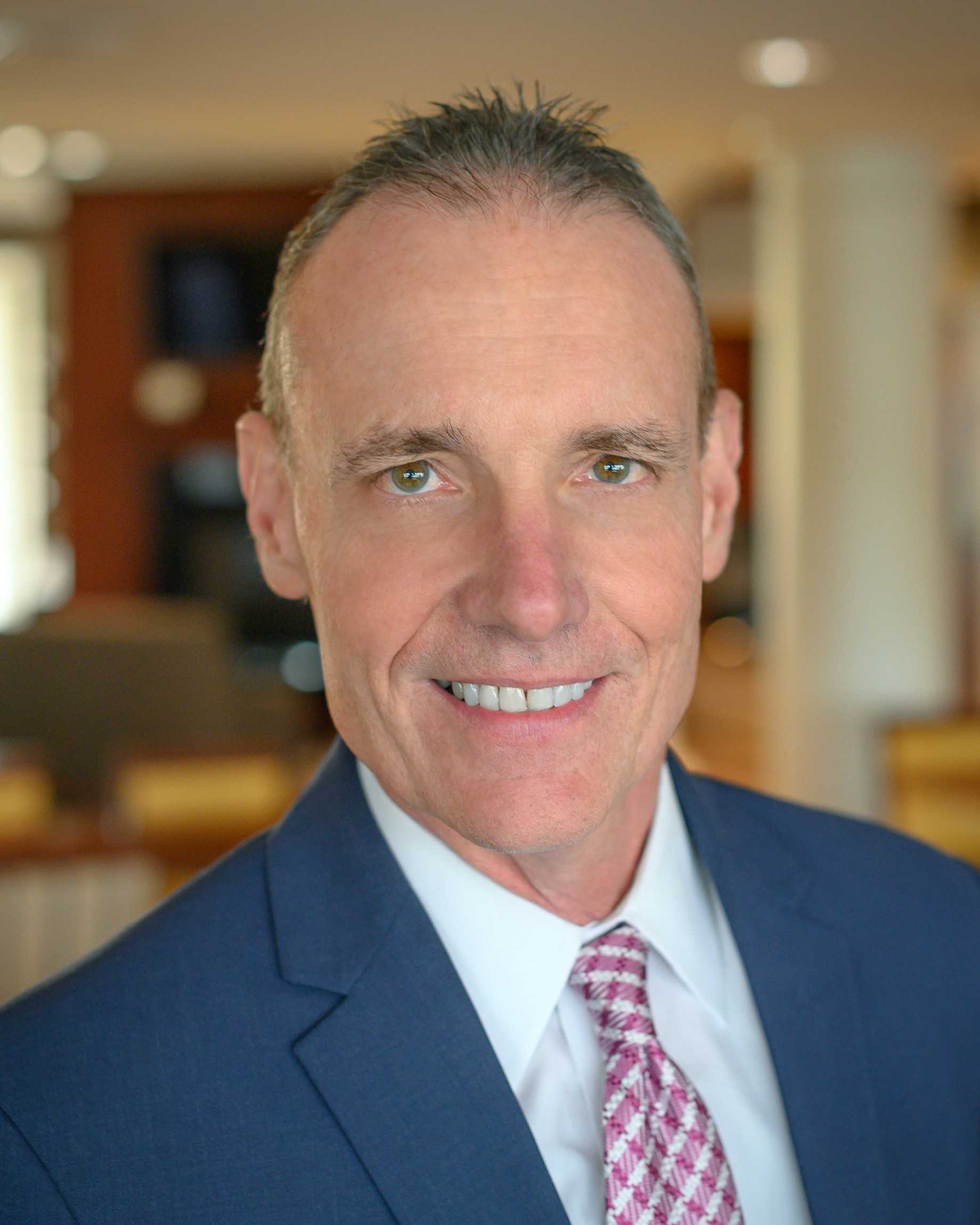 William (Bill) J. Kelly is the CEO of the CAIA Association. Bill has been a frequent industry speaker, writer, and commentator on alternative investment topics around the world since taking the leadership role at the CAIA Association in January, 2014. Previously, Bill was the CEO of Boston Partners and one of seven founding partners of the predecessor firm, Boston Partners Asset Management which, prior to a majority interest being sold to Robeco Group in Rotterdam in 2002, was an employee-owned firm. Bill's career in the institutional asset management space spans over 30 years where he gained extensive managerial experience through successive CFO, COO and CEO roles.
There were no results found.