Wayne Carnall, CPA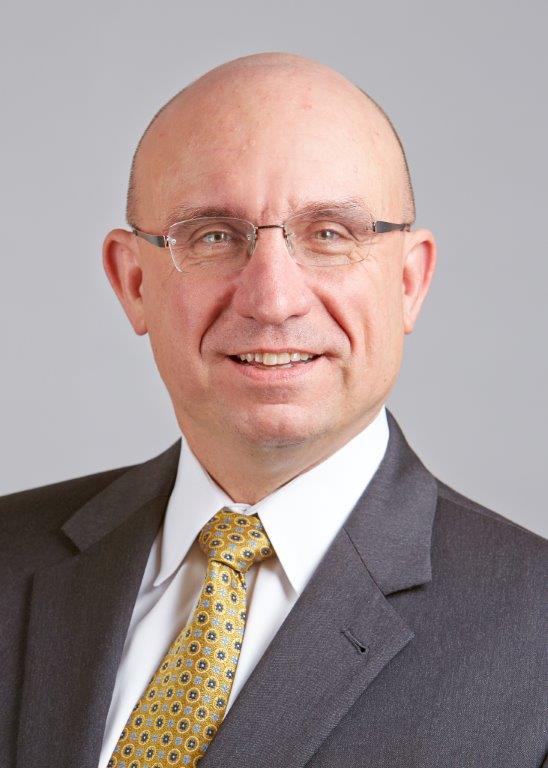 PricewaterhouseCoopers:
Wayne leads the service delivery for the Foreign Private Issuer practice in PwC's SEC Services Group – which is part of the National Professional Services Group. Wayne is currently a consultant for PwC after retiring from the partnership in 2019. He supports international clients in addressing complex accounting – both IFRS and US GAAP – and reporting matters including those that are unique to the SEC regulatory requirements. He is a member of the Firm's SEC Leadership Team. He is a member of the AICPA International Practices Task Force, the Board of Directors of the Association of SEC Alumni, and the Advisory Board of PLI's SEC Institute.
From 2011 to 2019, Wayne was a partner in PwC's SEC Services Group supporting both domestic and international clients on resolving complex accounting and financial reporting issues. He developed PwC's position and published guidance on various SEC reporting matters. He met with boards of directors, audit committees, external legal counsel, and company executives to advise on complex or contested financial reporting situations and develop a course of action. Wayne was named to the 2013 Global Accounting Power 50 by the International Accounting Bulletin.
From 1997 to 2007, Wayne was a Partner in PwC's SEC Services Group and for most of this time led the Foreign Private Issuer practice. He assisted clients and engagement teams in addressing US GAAP, PCAOB standards and SEC reporting issues primarily for FPIs. Wayne was also responsible for publishing the Firm's policies and procedures on matters relating to US GAAP, PCAOB standards and SEC reporting matters relating to FPIs and developing training for partners and staff outside of the US. Wayne was a member of the following groups: AICPA International Practices Task Force; PwC Global International Financial Reporting Standards Board; PwC Global 404 Steering Committee.
From 1981 to 1991, Wayne held various positions including senior manager and worked on public and non-public companies in various industries.
US Securities and Exchange Commission – Division of Corporation Finance:
From 2007 to 2011, Wayne was Chief Accountant of the Division of Corporation Finance where he was responsible for planning and developing policies programs, procedures, and training relating to financial reporting matters with respect to the work of the Division. He rendered decisions on financial reporting matters relating to the public companies that file with the SEC. He was responsible for guidance published by the Division on financial reporting matters including the Financial Reporting Manual and Compliance and Disclosure Interpretations relating to financial reporting matters. Wayne jointly authorized the issuance of Staff Accounting Bulletins and assisted in drafting a number of Commission rules on a variety of subjects including a proposed rule that would have allowed US companies to report using IFRS. He worked with the FASB, EITF, PCAOB and IASB in addressing issues of mutual interest. He also served as an observer to the PCAOB's Standing Advisory Group.
From 1991 to 1997, Wayne held various positions including Associate Director, Deputy Chief Accountant, Associate Chief Accountant and Staff Accountant. He was a member of the Senior Executive Service and was a recipient of the Andrew Barr Award.
Publications:
Wayne has published articles in several professional magazines on SEC reporting matters and other accounting/auditing matters including: Accountancy in the UK, Contaduria Publica in Mexico; Der Schweizer Treuhander in Switzerland and The CPA Journal. He is a former member of the Editorial Advisory and Review Board for Accounting Horizons.
Education:
Wayne is a graduate of Alfred University and is a Certified Public Accountant in New Jersey.
June 2022
Our conference will review the current and prospective work programs of the IASB and ISSB and assess their impact on corporate reporting.  Additionally, our speakers will examine the rollout of European Single Electronic Format (ESEF), emerging ESG data standards, and the  similarities and differences between IFRS and U.S. GAAP.
Find out more »
Conference / Seminar, Financial Reporting and Analysis, Virtual Events & Programming
+ Export Events