There were no results found.
There were no results found.
Vlad Barbalat, CFA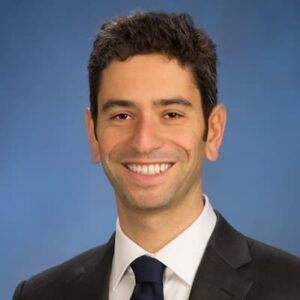 Vlad Barbalat is the Executive Vice President, Executive Managing Director and Co- head of Strategy & Asset Allocation (SAA), Liberty Mutual Investments (LMI). The nerve center of LMI, SAA is accountable for helping the Chief Investment Officer set a portfolio strategy and asset allocation that deliver on LMI's total return goals in service of its Liberty Mutual Insurance Group clients. Vlad leads SAA in partnership with fellow Co-Head Patrizio Urciuoli.
Prior to joining LMI, Vlad was at Grantham, Mayo, Van Otterloo (GMO) where he was the head Portfolio Manager of the Mean Reversion Fund, a global macro hedge fund within GMO's Asset Allocation fund family.
Vlad began his career at Goldman Sachs in New York, where he spent 13 years and held several leadership positions across proprietary investing businesses and the broader Securities division franchise.
Vlad holds dual Bachelor of Science degrees in Finance and Information Systems from the Leonard N. Stern School of Business at New York University. He also holds a Chartered Financial Analyst designation.