Vikram Arun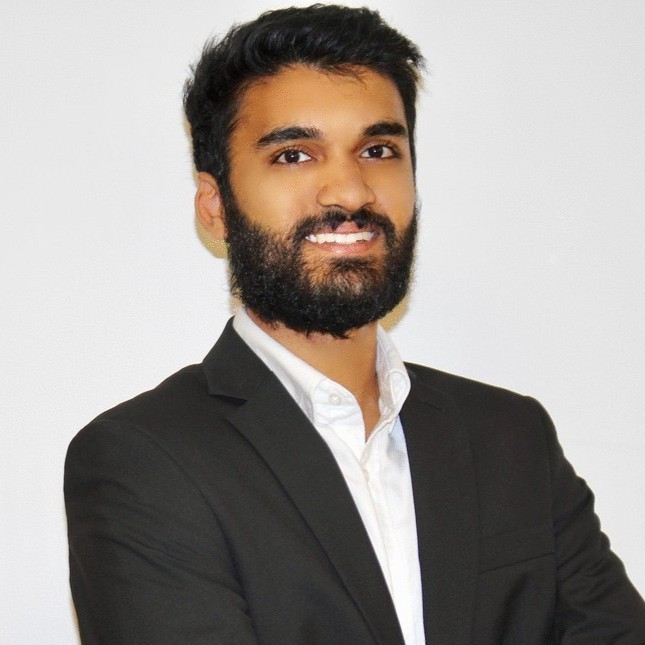 Vikram joined Raymond James in 2018 and is currently an Equity Research Associate on the Specialty Pharmaceuticals team. Within this role, Vikram is responsible for supporting equity research coverage of 20 small-mid cap specialty pharmaceutical, biopharma, and animal health companies. Prior to assuming this role, Vikram worked in a variety of healthcare companies, including DaVita. Vikram has a B.S. in Biomedical Engineering and a Masters in Finance (MSF) from Washington University in St. Louis.
The Raymond James & Associates' associated person is not acting in the capacity of a financial advisor and as such will not be effecting or attempting to effect retail transactions in securities or rendering personalized investment advice for compensation. Raymond James & Associates, Inc., Member New York Stock Exchange/SIPC.
There were no results found.