Valerie Grant, CFA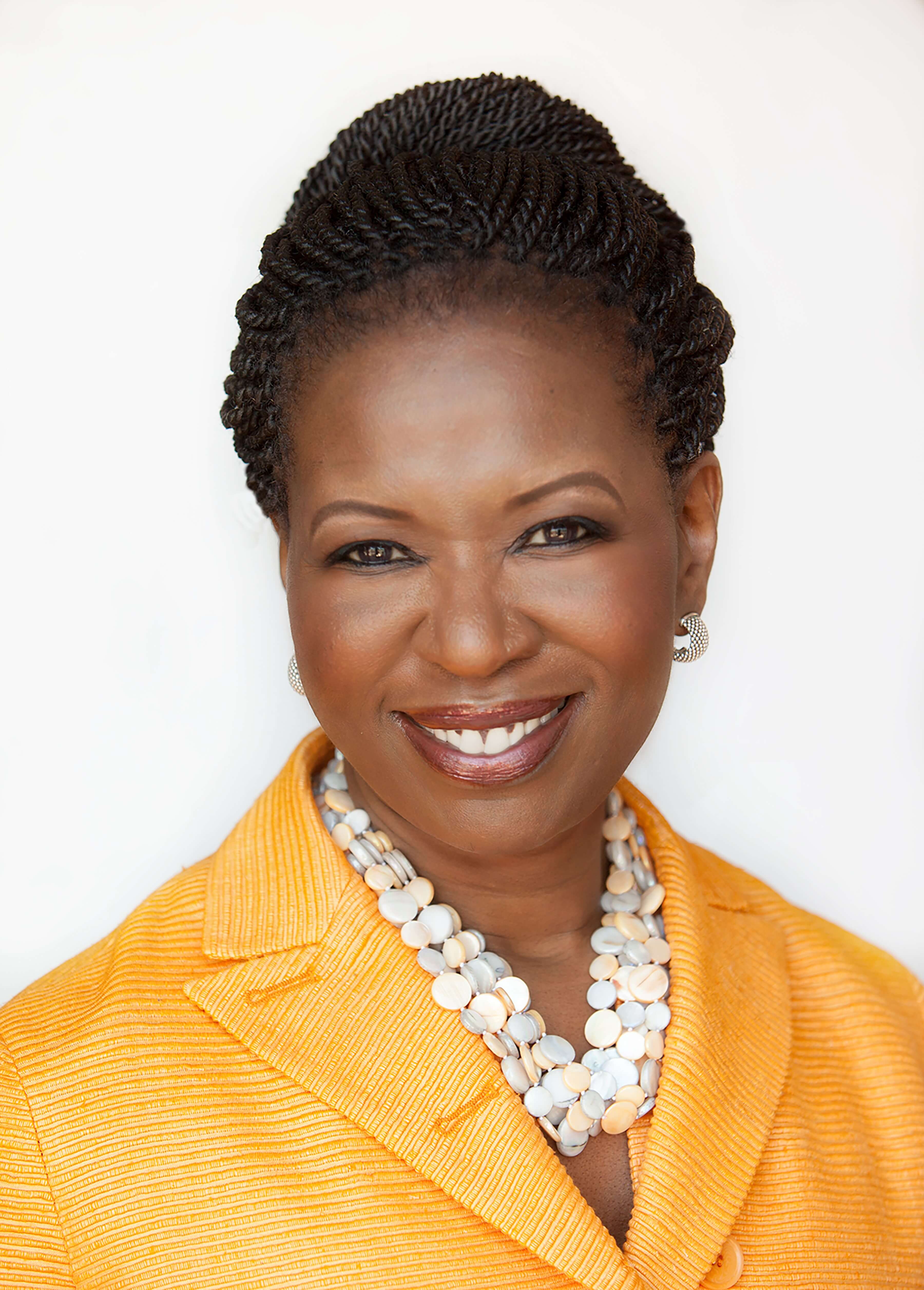 Valerie Grant is a Senior Vice President and Senior Portfolio Manager in the Equities Department at AllianceBernstein LP where she co-manages Responsible US Equities, a Large Cap US equities portfolio that offers clients exposure to companies that are performing well or improving on the dimension of corporate social responsibility while generating attractive risk-adjusted returns.  In addition, she engages with clients and prospects on AB's capabilities in responsible investing as AB expands its presence in this area.  Valerie is a member of the Sustainability Accounting Standards Board's Standards Advisory Group and serves on AllianceBernstein's Proxy and Governance Committee which provides oversight for the firm's proxy voting policy and process, approves policy changes and discusses specific controversial votes.
Previously, she was a senior research analyst covering the media, Internet and consumer-discretionary sectors for the US and Global Large Cap Value portfolios. Prior to that role, she covered the healthcare and consumer discretionary sectors for the firm's US Small/Mid-Cap Value team. Grant joined AB in 2006 as a short specialist for the Advanced Value and Global Opportunities Funds. Prior to that, she managed corporate acquisitions, divestitures and licensing transactions in the Corporate Development Group at Bristol-Myers Squibb. Grant holds a BS in Economics from the Wharton School at the University of Pennsylvania and an MBA, with high distinction, from Harvard Business School. She was also a Rotary Foundation Scholar in the Department of Economics at the University of Zimbabwe and is a CFA charter holder.  Valerie resides in New York City where she is a member of the board of directors of the Harvard Business School Club of New York.
There were no results found.