There were no results found.
There were no results found.
Tucker Scott, CFA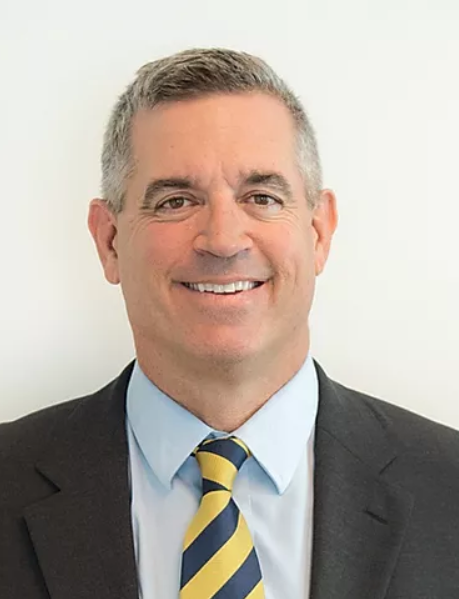 Tucker Scott is the founder & portfolio manager at Bergen Park Capital Management, LLC. Prior to founding Bergen Park in 2019, Mr. Scott gained 19 years of experience overseeing international stock portfolios at Templeton Global Advisors , based in Nassau, Bahamas. While at Templeton, Mr. Scott was lead manager of two mutual funds: the Templeton Global Smaller Companies Fund (1999 – 2007) and the Templeton Foreign Fund (2007 – 2019). He was ranked by Morningstar in the top quintile of peer s for his tenure on each Fund. Mr. Scott grew up in Menlo Park, California, and received a BA in History from the University of Virginia (1990) and an MBA from the Tuck School at Dartmouth College (1995). He holds the Chartered Financial Analyst (CFA) designation (1994). He lives with his wife and three children in Kalispell, Montana.