Tom Grant, CFA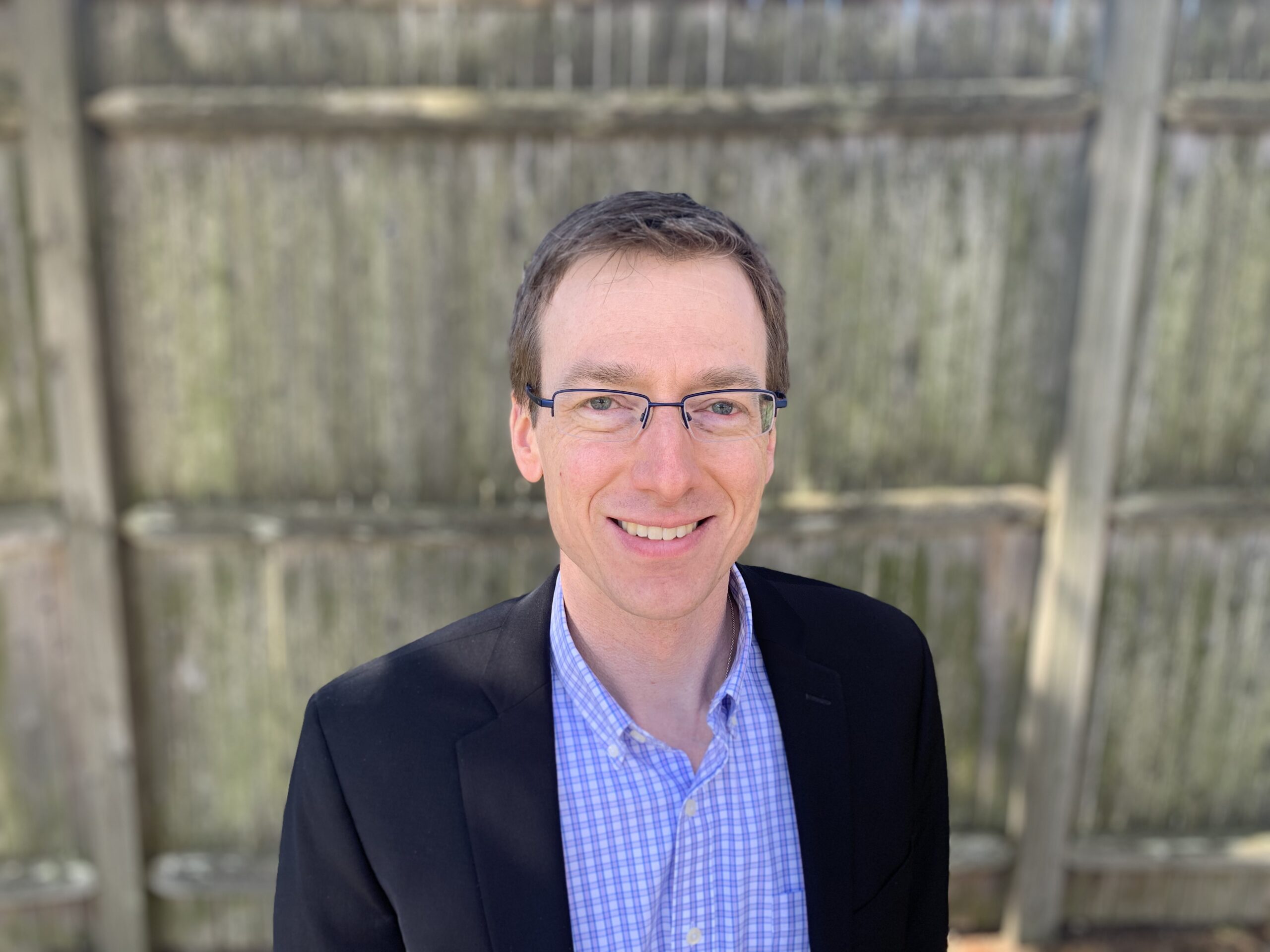 Tom brings more than 15 years of experience on the buy side, first as an Analyst with The Boston Company Asset Management and more recently as a Senior International Analyst with Copper Rock Capital. At Copper Rock, he covered stocks globally with a focus on emerging markets.
Tom graduated from Williams College with a B.A. in Economics and from MIT Sloan School of Management with an MBA. Tom is a CFA charterholder.
There were no results found.