Timothy "Chip" Stevens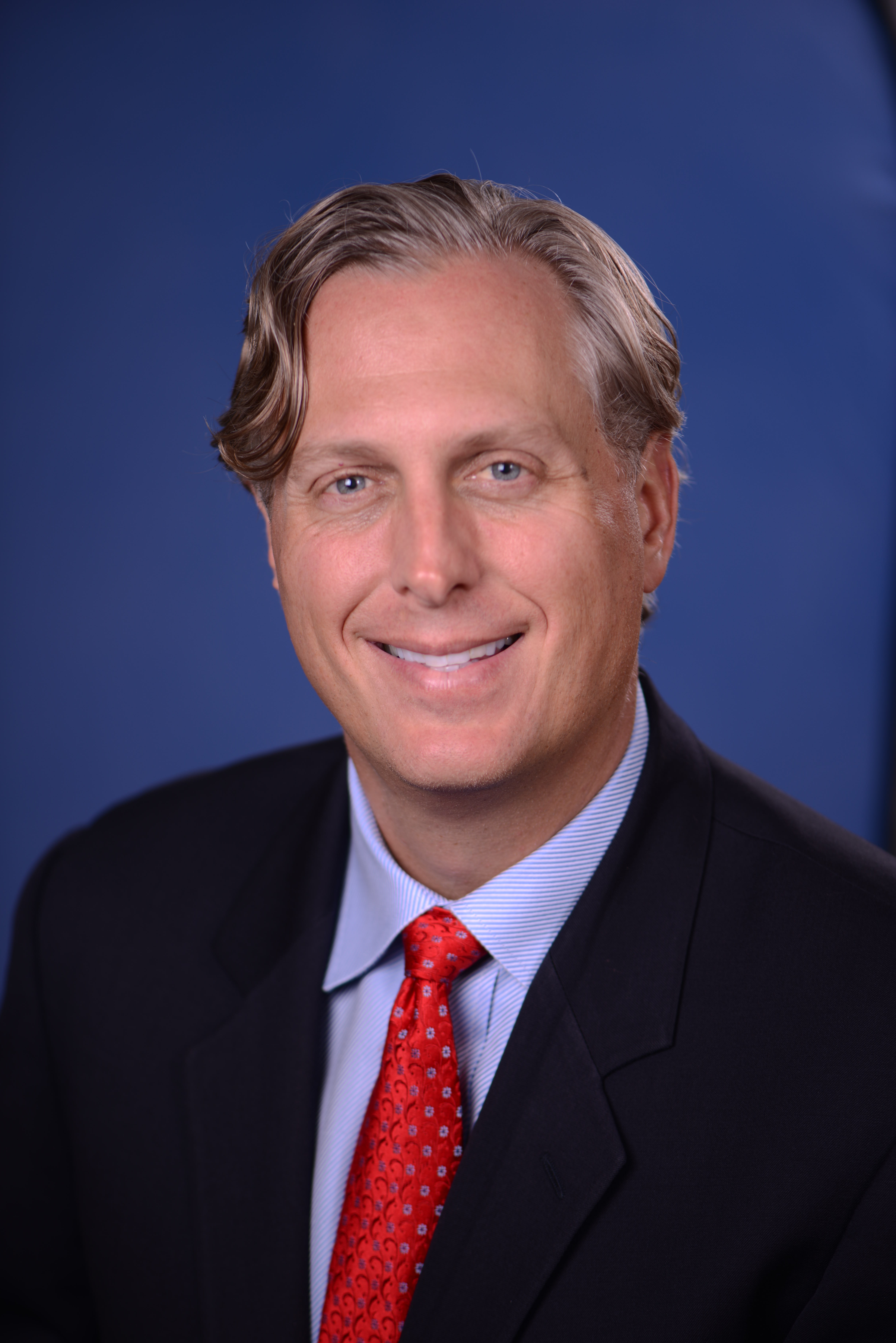 Chip Stevens is senior managing director and global head of Macro Investment Strategy, Quantitative Research and Trading of Aflac's Global Investments Division.
Stevens joined Aflac in June 2012 as managing director and global head of trading for Aflac's Global Investments division. In February 2014, his role expanded to global head of macro investment strategy, portfolio solutions and trading. From May 2014 through April 2015, he also served as acting chief investment officer for Aflac Japan, where he had oversight responsibility for ensuring execution of globally approved investment strategy of the Aflac Japan portfolio as well as overseeing all investment activity for Aflac Japan. He returned to Aflac's New York Global Investments office in May 2015 and assumed his prior role while also taking on greater responsibilities, including expanding international investment and currency strategies, and chairing the Investment Strategy Group. Stevens is a member of the Global Investment Committee, Global Capital Committee, Global Risk Committee and the Global Investments Executive Committee.
Stevens has more than 28 years of investment experience in a variety of investment roles prior to joining Aflac, including serving as managing director, head of fixed-income trading for the Americas for BlackRock Investment Management in both New York and San Francisco. Prior to BlackRock, he ran several credit- and derivative-trading businesses as a managing director for Deutsche Bank. Earlier in his career, he ran credit-derivatives trading for Merrill Lynch in London and for Citigroup in New York. He began his career at Salomon Brothers in 1992.
Stevens sits on several private-company and non-profit boards in the greater New York area. He earned a bachelor's degree in economics from Cornell University and a Master of Business Administration from Duke University.
There were no results found.