Thomas (Tom) K. Lee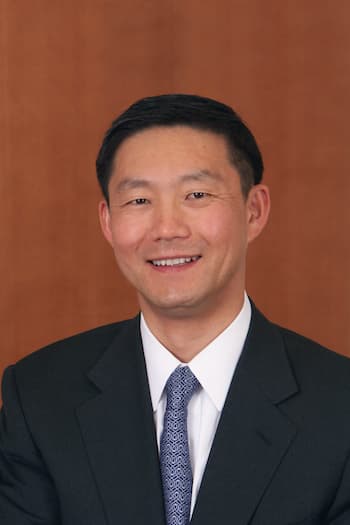 Mr. Lee was appointed in 2007 to lead the New York State Teachers' Retirement System (NYSTRS). NYSTRS has assets exceeding $119B and a funded ratio of 99 percent.
Mr. Lee serves on the Investment Committee of the Institute of Electrical and Electronics Engineers (IEEE), the Board of the National Council of Real Estate Investment Fiduciaries (NCREIF) and the Board of the PREA Foundation.
Mr. Lee has a BA in Political Science and Sociology from Dickinson College, a MA in Political Science from Temple University, and a MBA from George Washington University.
There were no results found.