Texas Hemmaplardh, CFA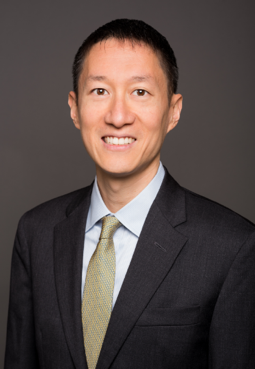 Texas is a Partner and Senior Investment Consultant at Mercer with over 21 years of industry experience.  He is located in the New York City office. He has expertise in capital markets research and portfolio construction across multiple asset classes, particularly the integration of alternative investments into diversified risk-controlled portfolios
Prior to its acquisition by Mercer in 2018, Texas was a Managing Director with Pavilion Advisory Group, where he focused on working with endowment and foundation clients.  In 2016, Pavilion Advisory Group combined with Jeffrey Slocum & Associates where Texas had been since 1997.  He began as an Analyst and eventually moved to Research, where he progressed to the positions of Director of Global Fixed Income Research, Director of Alternative Investments and Director of Hedge Fund Strategies before returning to client service as a Managing Director.
Texas holds a B.A. in Economics from Yale University, and an M.B.A. (with honors) from the University of Chicago's Booth School of Business. Texas serves on the board of the Goodwill Easter Seals Foundation.
There were no results found.