Tavia Sharp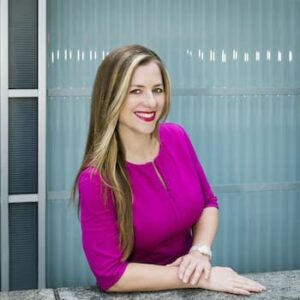 As Founder and CEO of Styled Sharp, Tavia focuses on image and fashion consulting for individuals and companies facilitating professional workshops as well as private 1:1 and group coaching programs.
Tavia brings 20+ years of corporate experience working for some of the top fashion companies including Calvin Klein, Macy's and Nautica. Throughout her background including her travels to more than 45 countries, Tavia brings a high level of multi-cultural experience.
As a Certified Corporate Consultant and Speaker, Tavia conveys valuable and relevant information that engages audiences so they can implement immediately in order to dress with more impact and influence. Her specialty lies in improving leaders' personal brands to remain relevant and also be distinctive in order to stand out in the face of an ever-changing corporate market.
In addition to individual clients and corporate seminars, Tavia consults with fashion brands on design, sourcing and product development.
There were no results found.