There were no results found.
There were no results found.
Tamara Larsen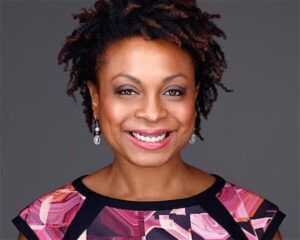 Tamara Larsen is an Executive Director with Agility, where she leads the Mission-Aligned Investment practice of the firm and sits on the Agility Investment Committee. Tamara is responsible for partnering with clients to further align their investment portfolio with their mission. She has +20 years of investment experience.
Prior to joining Agility/PWP, Tamara was at Russell Investments, where she most recently served as Head of Private Markets Research and was a portfolio manager for a thematic mission-aligned mandate. Prior to Russell, Tamara was Senior Vice President of Centerline Capital Group, where she was a portfolio manager and acquisitions officer for a real estate joint venture with California Public Employees' Retirement System ("CalPERS"). Tamara also held real estate acquisitions roles at Lehman Brothers, Thor Equities, and J.P. Morgan.
Tamara earned a MSc in Real Estate Development from the Massachusetts Institute of Technology, where she was a Toigo Foundation fellow, and a B.A. in Economics from Smith College. She serves on the boards of Colorado PBS12 and a renewables venture focused on Africa. She is a member of the Investment Committee for the David Rockefeller Fund, and the Steering Committee for the Intentional Endowments Network.