There were no results found.
There were no results found.
Tamara Close, CFA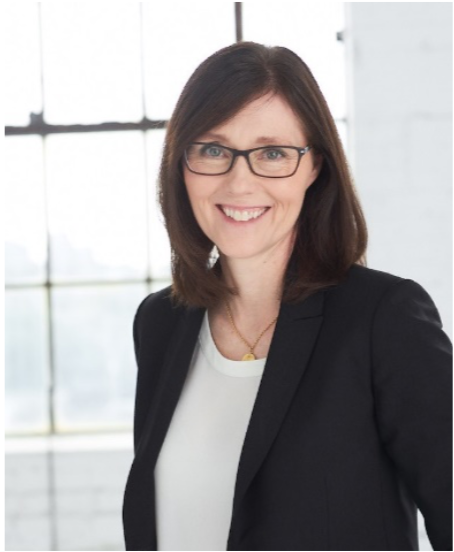 Tamara Close, CFA, is the Founder of Close Group Consulting, which is a boutique ESG strategy advisory firm that uses in-depth capital markets and ESG expertise to assess, design and implement tailored end-to-end ESG integration practices across asset classes for asset managers, asset owners and corporates. She was previously the Head of ESG Integration for KKS Advisors, a global ESG Advisory firm and has over 20 years of combined experience in capital markets and ESG strategy. Tamara has held various investment management positions for the Bank of Montreal and Credit Lyonnais in the global derivatives and foreign exchange markets and was previously the head of research and risk for a start-up fixed income asset management firm in Montreal. Before founding Close Group Consulting, she spent 10 years in senior management roles within the risk and public markets investment groups of PSP Investments. She is also the founder and creator of the Sustainable Risk Assessment Framework.
Tamara holds the Chartered Financial Analyst (CFA) certification and is a council member of the Canadian Advocacy Council for CFA Societies Canada. She is also a Board director for CFA Montreal and Chair of the ESG Committee as well as a member of the Investment Committee for the JGH Foundation. Tamara is an Advisor to the Veristell Institute, a globally focused think-tank on ESG and Corporate Purpose, as well as PracticalESG, a source for ESG thought leadership. She earned a Bachelor in Economics from McGill University and a Master of Science degree in Finance from the John Molson School of Business. She is fluent in French and English.