Swami Venkataraman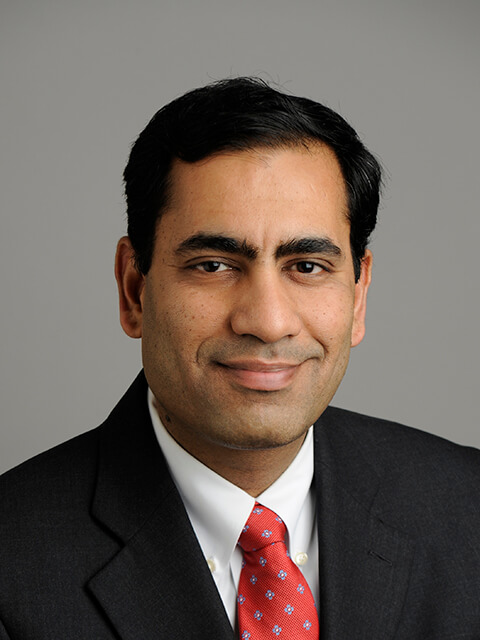 Swami Venkataraman is a Senior Vice President-Manager in Moody's Environmental, Social and Governance group. He manages the development of ESG analytic tools, assessments and the integration of ESG considerations into Moody's credit ratings and research. He is the primary spokesperson for Moody's in Americas for ESG and sustainable finance and chairs the ESG Americas working group. He also leads Moody's global renewable energy task force, is a member of the Infrastructure Finance Franchise Committee, and a ratings chair for the North American utilities and infrastructure ratings team.
Before moving to the ESG team, Swami was a lead analyst in the North American utilities and infrastructure team since 2014. Prior to joining Moody's, Swami was a Director of Project & Export Finance at Standard Chartered Bank in Mumbai, India, responsible for business development and execution of project and export credit financings in Asia covering power, renewable energy, and other infrastructure sectors.
One of his solar PV projects won the "PFI Asia-Pacific Renewables deal of the year" award in 2013. Swami has broad expertise in energy and infrastructure, especially clean energy, across geographies over the past 20 years. He has worked in New York, San Francisco, London, Mumbai and Mexico City. Swami is a CFA charterholder, with a B.Tech in Electronics and Communications Engineering from the Indian Institute of Technology (IIT), Madras and an M.B.A. in finance and information
There were no results found.