Svein Backer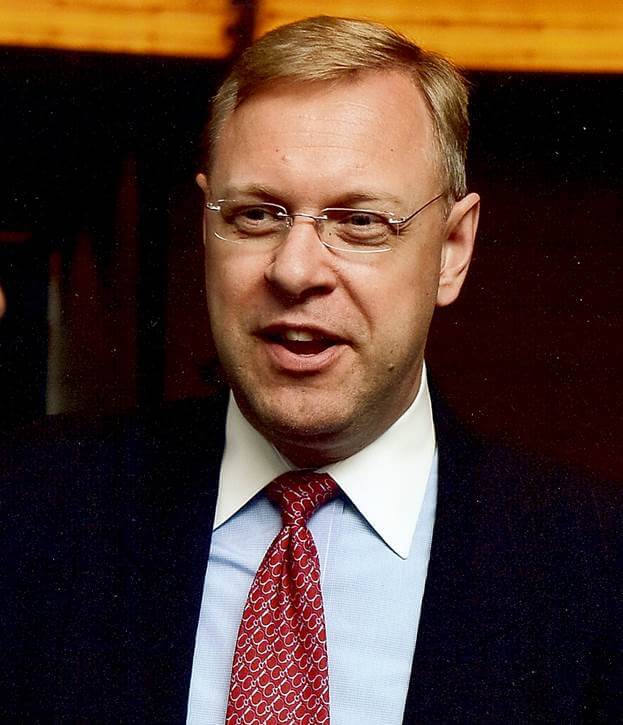 Svein is the Managing Director of Global Equities at Lockheed Martin Investment Management Company and head of Internally Managed Equities.
Lockheed Martin Investment Management Company, LMIMCo, serves as the in-house asset manager for various U.S. employee postretirement benefit plans sponsored by Lockheed Martin Corporation.  With approximately USD72 billion of assets under management and over 250,000 plan participants and beneficiaries, LMIMCo is one of the top ten U.S. corporate pension plans measured by assets under management.
Svein Backer's internally managed equity group consists of a team of 3 professionals in Bethesda/MD (PM + 2 analysts) and manages approximately US$ 700 million in Global Equities.
Prior to Lockheed Martin, Svein was the Director of Public Securities for Dow Chemical's Pension Investments group. At Dow he managed its in-house $880 million equity and $1.9Bn fixed income portfolios as well as serving on the pension plan's Investment Policy Committee.
Svein has 26 years of experience in global financial markets as an analyst, portfolio manager and strategist. Over his career he has managed European, EAFE, US and Global equity portfolios.  He has served as Chairman of the Northern Trust Corporation's Global Asset Allocation Committee as well as International Portfolio Strategist at Driehaus Capital Management.
Svein is a Norwegian citizen and a U.S. permanent resident. He received his Masters of Business Administration in 1997 from the University of Chicago with concentration in Finance, International Business, and Business Economics.  He received his Bachelor's of Business Administration Magna Cum Laude in Finance from the Loyola University of Chicago in 1992.   In 1987, he graduated from the Norwegian Army Infantry Military Academy and in 1985 he completed the Norwegian Army Officer Candidate School for Field Artillery.
There were no results found.