Stephen Flynn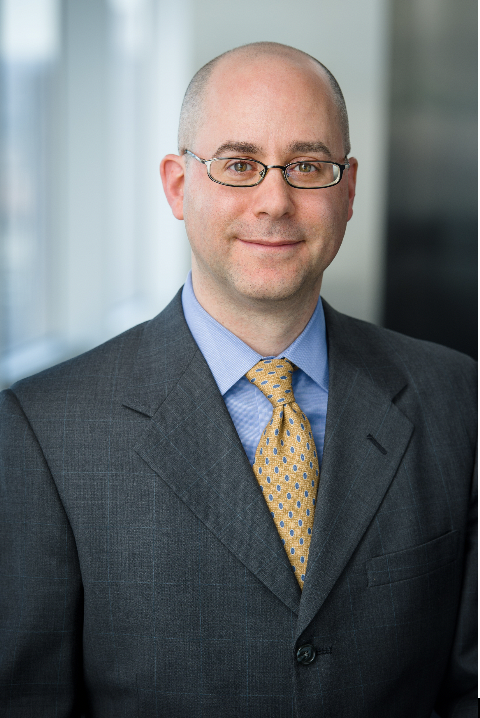 Stephen Flynn is a Senior Credit Analyst for the Media, Cable and Telecommunications Services Sectors within Bloomberg Intelligence. Stephen joined Bloomberg in 2015 and has over 20 years of leveraged and investment grade corporate credit research experience.
Prior to joining Bloomberg, Stephen was a Managing Director at Morgan Stanley, where he worked as a senior high yield analyst and the head of Morgan Stanley's corporate credit desk analyst effort. Stephen has an MBA from The Leonard N. Stern School of Business at New York University and an undergraduate degree from Lehigh University.
There were no results found.