Stephan Puhlmann, CFA, CPA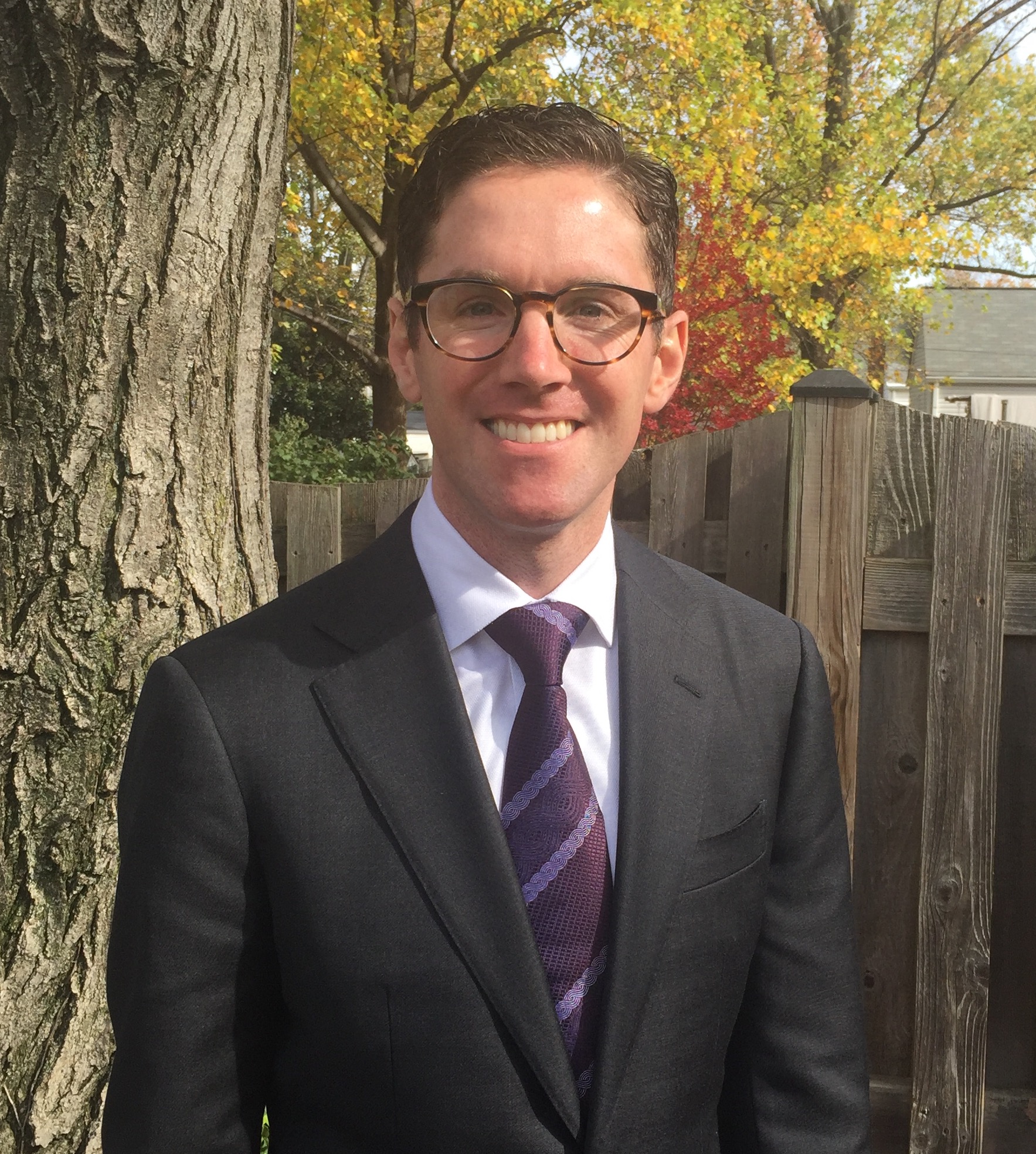 Stephan Puhlmann is the Controller for Green Bay Ventures ("GBV"), a San Francisco-based venture capital firm that focuses on a small number of high-conviction opportunities each year and supports a select group of visionary entrepreneurs working to create breakthrough technologies and transform industries. Stephan manages the firm's operations, including overseeing the firm's budget, legal, financial reporting, tax, audit, treasury, compliance, human resources, and investor relations functions.  Prior to joining GBV, Stephan worked in the Credit Controller Group at Apollo Global Management, where he oversaw financial and performance reporting for several of Apollo's credit funds and managed accounts. Before working at Apollo, Stephan audited investment funds for EY's Asset Management Group. Previous to that, Stephan studied accounting at Brigham Young University and spent several years working in door-to-door sales for Vivint, Inc.
There were no results found.