Sheryl Mejía, CFA, CPA CA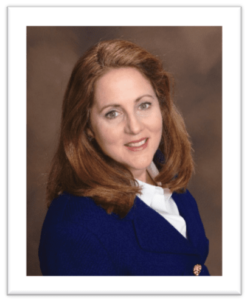 Sheryl Mejia is a Partner at Decagon Advisors, an investment management consulting practice specializing in investment strategies for smaller, niche and diverse managers. Most recently she was the Director of Emerging Managers for NY State Common Retirement Fund, overseeing more than $7 billion in commitments to over 120 emerging asset management firms, typically with fund sizes under $2 billion.  She is passionate about supporting the incubation of owner-manager entrepreneurs who are focused on building scalable businesses based on an existing track record of success in private capital markets or less liquid areas of public capital markets.
Previously she held investment roles at KCS Funds and Deutsche Bank/Bankers Trust Asset Management after beginning her career at KPMG in the Financial Services practice. She holds an MBA from the Wharton School at the University of Pennsylvania and a Bachelor of Commerce, Honors, from Queen's University in Canada.  She is a CFA charterholder and a Chartered Accountant.
There were no results found.