Scott Slater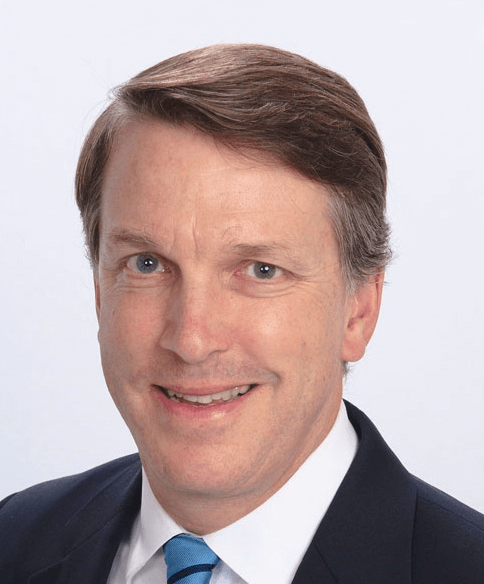 Scott Slater is vice president of Practice Management & Consulting for Fidelity Custody & Clearing Solutions. Fidelity Investments is a leading provider of investment management, retirement planning, portfolio guidance, brokerage, benefits outsourcing, and other financial products and services to institutions, financial intermediaries, and individuals.
In this role, Mr. Slater helps advisors to identify and address strategic challenges critical to achieving high performance and growth and has worked directly with hundreds of firms nationally. He is a frequent speaker on practice management issues at industry conferences and has published many reports on the affluent investor, financial advisors and mergers and acquisitions. He leads Fidelity's M&A initiative, including the M&A Leaders Forum, and hosts the podcast, "Future Ready through M&A".
Mr. Slater brings over 20 years of experience in the wealth management industry to his role. Prior to joining Fidelity in 2015, Mr. Slater was for eight years managing director of Charles Schwab's national business consulting practice, where he built and led a team of experienced consultants working with advisors. Before that, he was managing director of Metavante's wealth management consulting practice, as well as a director for the Spectrem Group, a national consulting firm focused on the affluent and retirement markets. Additionally, he was senior vice president and general manager of American Express Personal Trust Services. He began his career in consumer product marketing at General Mills and led several marketing departments for Norwest Bank (now Wells Fargo).
Mr. Slater earned his bachelor of arts degree at Dartmouth College and his master of business administration degree from the University of Chicago's Booth School of Management.
There were no results found.