Scott Cottier, CFA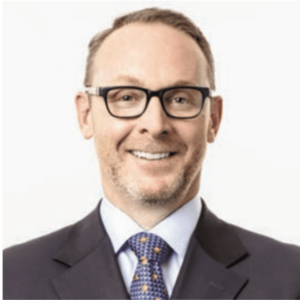 Scott Cottier, CFA, is a Senior Portfolio Manager and Head of Opportunistic Municipal Funds for the Invesco Municipal Bond team.
Mr. Cottier joined Invesco when the firm combined with Oppenheimer Funds in 2019. He joined Oppenheimer Funds in 2002 as a senior portfolio manager and senior vice president with the Rochester division. Before that, Mr. Cottier served as a director and senior portfolio manager at Victory Capital Management, Inc. in Cleveland, Ohio. Mr. Cottier entered the financial industry in 1995.
Mr. Cottier earned a BS degree in mathematics from John Carroll University and an MBA in finance from the Weatherhead School of Management at Case Western Reserve University. He is a Chartered Financial Analyst® (CFA) charterholder and member of CFA Society Rochester.
There were no results found.