Sarah Takaki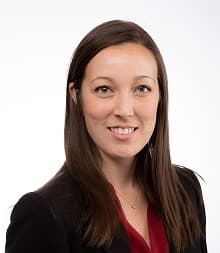 Sarah Takaki is a Senior Principal on the Responsible Investing Team at the Ontario Teachers' Pension Plan, where she leads the ESG support for private investments and helps develop the organization's responsible investing strategy. This year she played a key role in the launch of the G7 Investor Global Initiative on climate change, sustainable infrastructure and gender diversity, and is supporting Canada's Expert Panel on Sustainable Finance. 
Sarah holds degrees in Mechanical Engineering and Biomedical Engineering, and she completed her MBA at the University of Cambridge in 2013. 
There were no results found.