Sanford "Sandy" Rich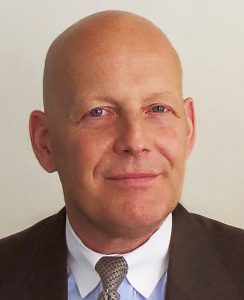 Sanford "Sandy" Rich is the Executive Director of the NYC Board of Education Retirement System. Previously, Sandy was the Chief of Negotiations and Restructuring of the Pension Benefit Guaranty Corporation (US Government Agency). Sandy is an SEC Audit Committee Financial Expert currently serving on two Public Company Boards as Audit Committee Chairman. Sandy has served as CFO and CEO of both public and private companies. Sandy's career included analyst, trader, investment banker, and portfolio manager positions in the non-investment grade debt capital markets. Sandy's expertise includes bankrupt security investment, credit analysis, pension system analysis and management, and corporate governance.

There were no results found.