Sandra J. Peters, CPA, CFA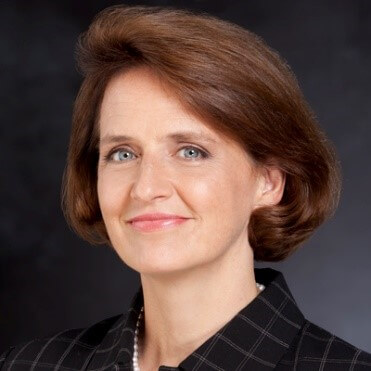 Sandra Peters leads the Financial Reporting Policy Group at CFA Institute where she oversees a team responsible for tracking all corporate disclosure issues of interest to investors (e.g. financial reporting, auditing and ESG disclosures).  She serves as spokesperson for CFA Institute to policymakers, standard setters, and regulators (e.g., IASB, FASB, SASB, ISSB, U.S. Securities and Exchange Commission, European Commission, etc.) and conducts outreach to other professional organizations and the media to discuss and promote data for investment decision-making.
Sandy has an extensive and well-balanced background as a user advocate, preparer, and auditor. Most recently, Sandy served as Vice President and Corporate Controller at MetLife Inc. Prior to joining MetLife, she was a partner at KPMG LLP providing audit services primarily for insurance and financial services companies.
She is currently a member of the SEC's Investor Advisory Committee and previously was a member of the IFRS Interpretation's Committee (IFRS IC), the PCAOB's Standing Advisory Group and the FASB's Financial Accounting Standards Advisory Council (FASAC).
Sandy is a CPA licensed in New York, Texas, and Nebraska.  She earned the CFA designation in 1998 and is a member of the CFA Society of New York.
She holds a BSBA in Accounting from the University of Nebraska and an MBA in Finance from Indiana University.
There were no results found.