Sander Doucette, CFA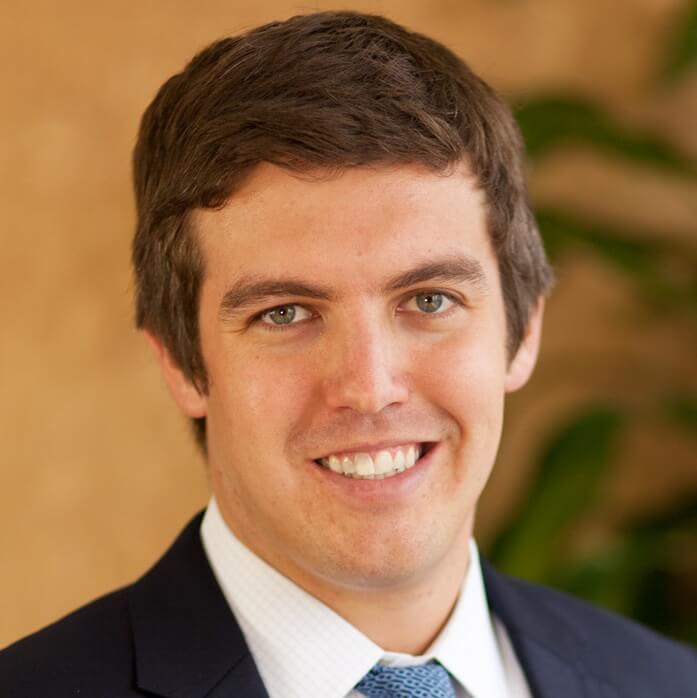 Sander is the Director of Investments for Hamilton College, where he helps manage the college's $1 billion endowment. He joined Hamilton in 2015, and is responsible for manager research, investment due diligence and portfolio construction across all asset classes globally. Previously, Sander was a partner and member of the Investment Committee at Hillview Capital Advisors, where he spent 6 years as a generalist focused on manager selection and asset allocation. He earned his B.A. in Economics from Hamilton College and is also a CFA charterholder.
There were no results found.