Ryan Sublett, CFA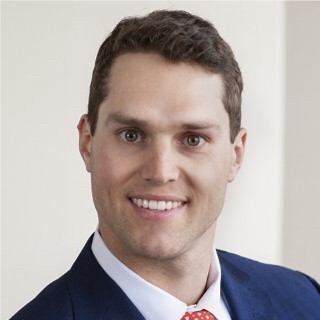 Ryan Sublett, CFA is a Senior Vice President at AlixPartners LLP, a global consultancy with expertise assisting in distressed situation turnarounds. In his current role, Ryan advises debtors and creditors through both in-and-out-of-court balance sheet restructurings by focusing his efforts on driving toward fundamental business change. Ryan focuses on good to great operational turnarounds – evaluating opportunities for strategic change and leveraging analytics to drive strong returns on capital.
Prior to joining AlixPartners, he spent four years in a private equity / principal investing role at Jefferies Financial Group (formerly known as Leucadia National Corporation), where he oversaw due diligence and quarterbacked a number of transactions in a variety of industries (consumer goods, software, business services, real estate and retail) and stages (venture, growth, buyout and distressed). Prior to joining Leucadia, Ryan worked in investment banking and for a quantitative asset management firm. Ryan earned a BA in economics from UCLA in 2012 and became a CFA Charterholder in 2015.
There were no results found.