Rochelle (Shelly) Antonewicz, PhD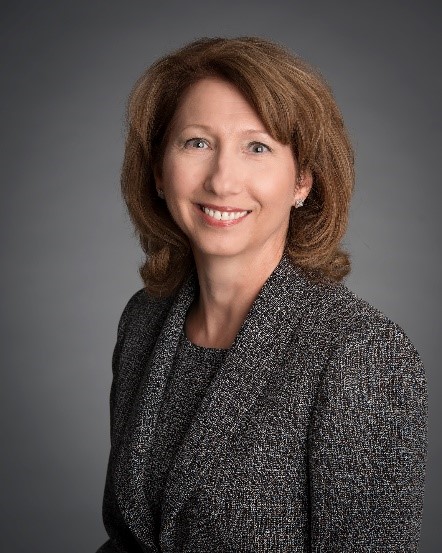 Rochelle (Shelly) Antoniewicz, Senior Director of Industry and Financial Analysis at the Investment Company Institute, conducts research on the structure and trends of the ETF and mutual fund industries and on financial markets in the US and globally. Shelly also contributes to analysis on financial systemic risks and conducts economic analysis on the impacts of proposed laws and regulations governing funds. Prior to joining ICI in 2005, Shelly spent 13 years as a staff economist and senior economist at the Federal Reserve Board. She has a PhD in Economics from the University of Wisconsin, Madison.
There were no results found.