Robert Fauber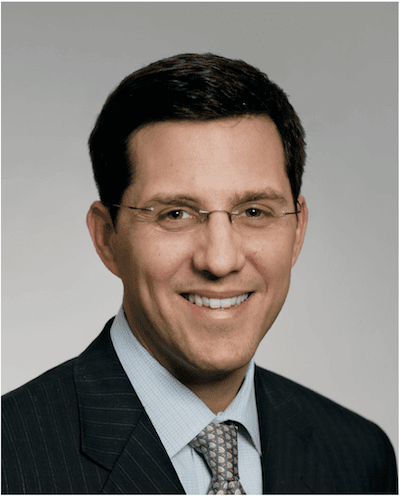 Rob Fauber was appointed President of Moody's Investors Service in April 2016. He is responsible for managing the operations of Moody's rating business.
Prior to this, Mr. Fauber was Head of the Global Commercial Group at Moody's Investors Service, a position which he assumed in January 2013. In this capacity,
Mr. Fauber oversaw relationship management, product development, and strategic initiatives for the rating agency. Previously, Mr. Fauber served as Senior Vice President of Corporate Development for Moody's Corporation from 2005 to 2013, where he led the Company's acquisition and divestiture activity as well as corporate strategy.
Prior to joining Moody's, Mr. Fauber worked in several areas at Citigroup from 1999 to 2005, including the Alternative Investments Division, the Corporate Strategy
& Business Development Group, and investment banking at the firm's Salomon Smith Barney subsidiary. Mr. Fauber started his career at NationsBank (now Bank of America).
Mr. Fauber holds an M.B.A. from The Johnson School of Management at Cornell University and a B.A. in economics from the University of Virginia.
February 2019
Moody's Investors Service Chief Investment Officer Credit Outlook Summit features three Chief Investment Officer panelists from leading asset management companies across two panels. The first panel is moderated by Mike Rowan, CFA (Global Head of Public, Project and Infrastructure Finance, Moody's Investors Service), and focuses on "Big Picture" themes that will shape global credit markets in 2019 and beyond. The second panel is moderated by Marc R. Pinto, CFA (Head of Americas Insurance and Global Managed Investments, Moody's Investors Service), and focuses on the panelists' outlook for defaults, credit spreads, and sector underperformance / overperformance.
Find out more »
Tuesday, February 26 | 5:30 PM
-
8:30 PM
+ Export Events