Rob Mosbacher, Jr.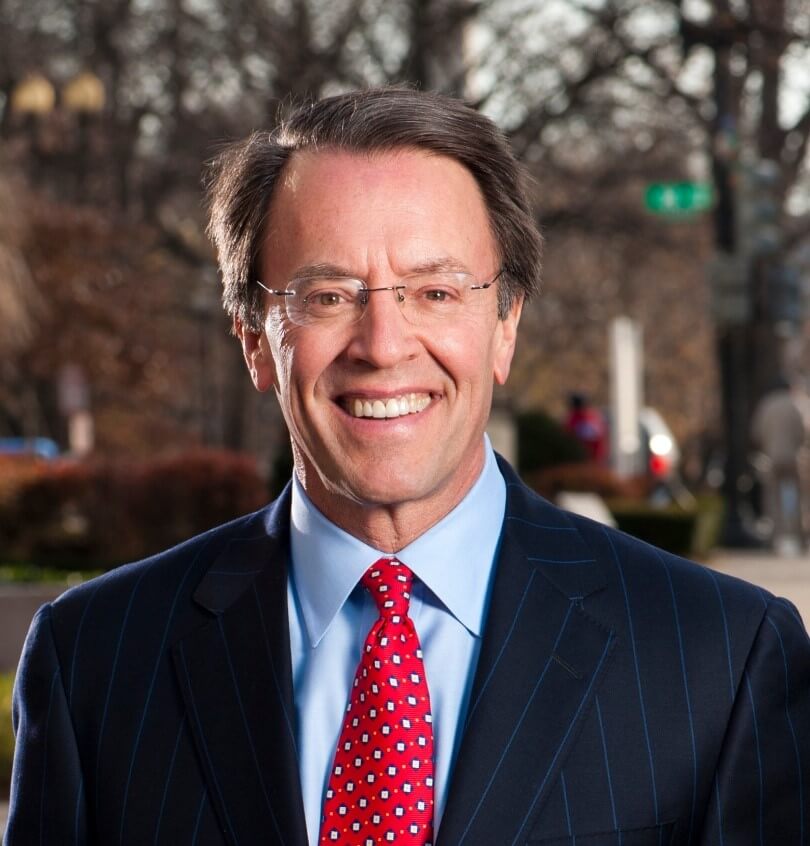 Rob Mosbacher, Jr., is Chairman of the Board of Mosbacher Energy Company, a family-owned energy business headquartered in Houston, Texas.  He served as the ninth President and CEO of the Overseas Private Investment Corporation from 2005 to 2009, an independent agency of the U. S. Government that has facilitated over $24 billion in investments in developing countries around the world.  Since that time, he has served as Co-Chair of the Consensus for Development Reform (CDR), a platform of leading conservative and private sector voices for more effective U. S. global leadership through reforming and improving our approach to global development.
He also serves as Chairman of the Board of the Initiative for Global Development, which is a Washington, DC-based non-profit that engages and harnesses the power of the private sector to create sustainable development and inclusive growth in Africa.  He also served on the Board of Global Communities for nine years, and as its Chairman for seven of those years.  He was Founder and Chairman of BizCorps, Inc., a non-profit that places graduates of top business schools with SME entrepreneurs in Colombia.  He also serves on the Board of the Center for Global Development, a think tank in Washington.  He serves on the Board of the National Archives Foundation.  In 2009, he re-joined the Board of Devon Energy, a large, independent oil and gas producer, and served on the Board of Calpine Corporation, one of the largest independent power companies in the U. S., until the company was taken private in March, 2018.  He received a law degree in 1977 from Southern Methodist University, and a Bachelor of Arts degree from Georgetown University in 1973.
There were no results found.