Rob Balkema, CFA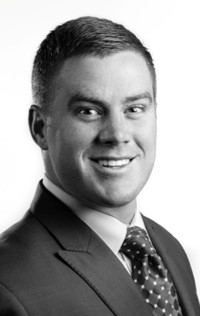 Rob has primary responsibility for managing Russell Investments' US Retail and Institutional Multi-Asset Solutions, including the firm's traditional target risk balanced funds, outcome oriented portfolios, target date, and investment outsourcing mandates.  In this role, he leads the team which integrates the firm's equity, fixed income, real asset, and alternatives capabilities globally.  He is tasked with creating strategic asset allocations for the portfolios, selecting managers or passive alternatives to populate asset classes, integrating the firm's capital market insights, and positioning the total portfolio in order to help clients achieve their objectives. Rob has deep experience researching and managing both traditional and non-traditional assets from his 10 years in the industry, all of which are with Russell Investments.
Previously, Rob was a senior analyst in the investment process and risk group for the investment division at Russell Investments. In this role, Rob focused on improving the measurement, evaluation, and enhancement of Russell's portfolio management practice.
From 2006 until 2009, Rob was a member of the global equity team in multiple capacities.  He was responsible for evaluating asset management firms worldwide that offer global, international and emerging market equity mandates and supported portfolio managers in the structuring and monitoring of Russell's global equity strategies.
Rob holds a B.A. in Economics from Harvard College and is a member of the CFA® Society of Seattle.
There were no results found.