There were no results found.
There were no results found.
Richard Look Kin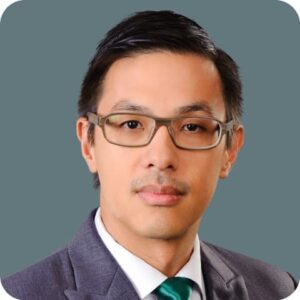 Mr. Look Kin is currently the General Manager at First Citizens Investment Services, one of the leading broker dealer and investment management firms in Trinidad and Tobago and the Eastern Caribbean. Prior to his appointment, he held the position of Group Chief Risk Officer for the First Citizens Group. He has over 20 years of banking, finance and risk management experience gained at regional and multinational financial services firms. Mr. Look Kin has a Bachelor of Commerce from the University of Toronto and a Masters of Business Administration (with distinction) from Heriot- Watt University. He is a CFA Charterholder and has completed the Professional Risk Manager (PRM) examinations. He also serves as a Director on the board of the American Chamber of Commerce of Trinidad and Tobago (AMCHAM) and Term Finance Holdings Limited.