Richard F. Powers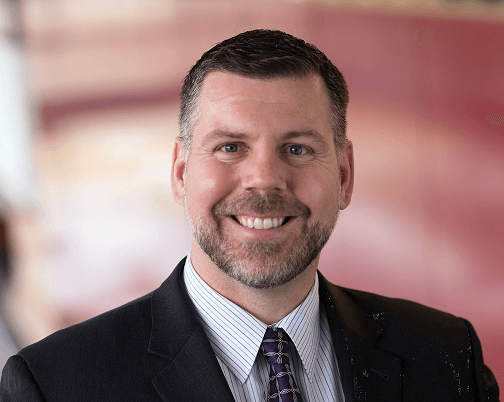 Richard F. Powers is the head of ETF Product Management at Vanguard. He joined the firm in 1999.
For the majority of his tenure, Mr. Powers was a senior member of the Oversight and Manager Search Team, which is responsible for identifying subadvisory partners for Vanguard's active fund lineup and monitoring the firm, people, process, portfolio, and performance of all existing Vanguard funds on behalf of Vanguard's Global Investment Committee and board of directors.
In 2015, Mr. Powers assumed his current role. His team is responsible for conducting surveillance of competitor products and positioning, meeting with clients and prospects to discuss Vanguard's ETF lineup, publishing on noteworthy developments in the ETF marketplace and Vanguard lineup, and supporting ETF education initiatives.
Mr. Powers earned a B.S.B.A. in finance from Shippensburg University and an M.B.A. in investment management from Drexel University.
There were no results found.