Raimondo Del Balzo di Presenzano, CFA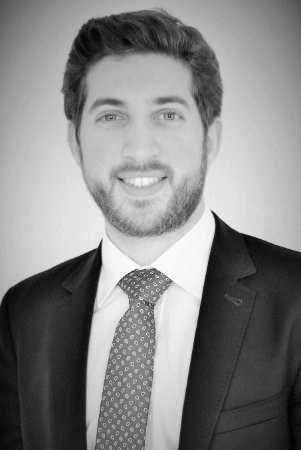 Raimondo is a Director at the Stetson Family Office, a Single Family Office established in 1919 and focused on private investments. Raimondo started his career on the LATAM desk of HSBC Private Bank and then became a portfolio manager and financial analyst at Dromeus Capital, a Hedge Fund currently based out of London, and subsequently at SterWen, a multi-family office based in Geneva, Switzerland. Raimondo was awarded his BSc and MSc in Business Administration from HEC Geneva, University of Geneva. He is a CFA Charterholder, a member of the CFA Institute and a member of the CFA Society of NYC's Alternative Investment Committee.
There were no results found.