Rachel Aguirre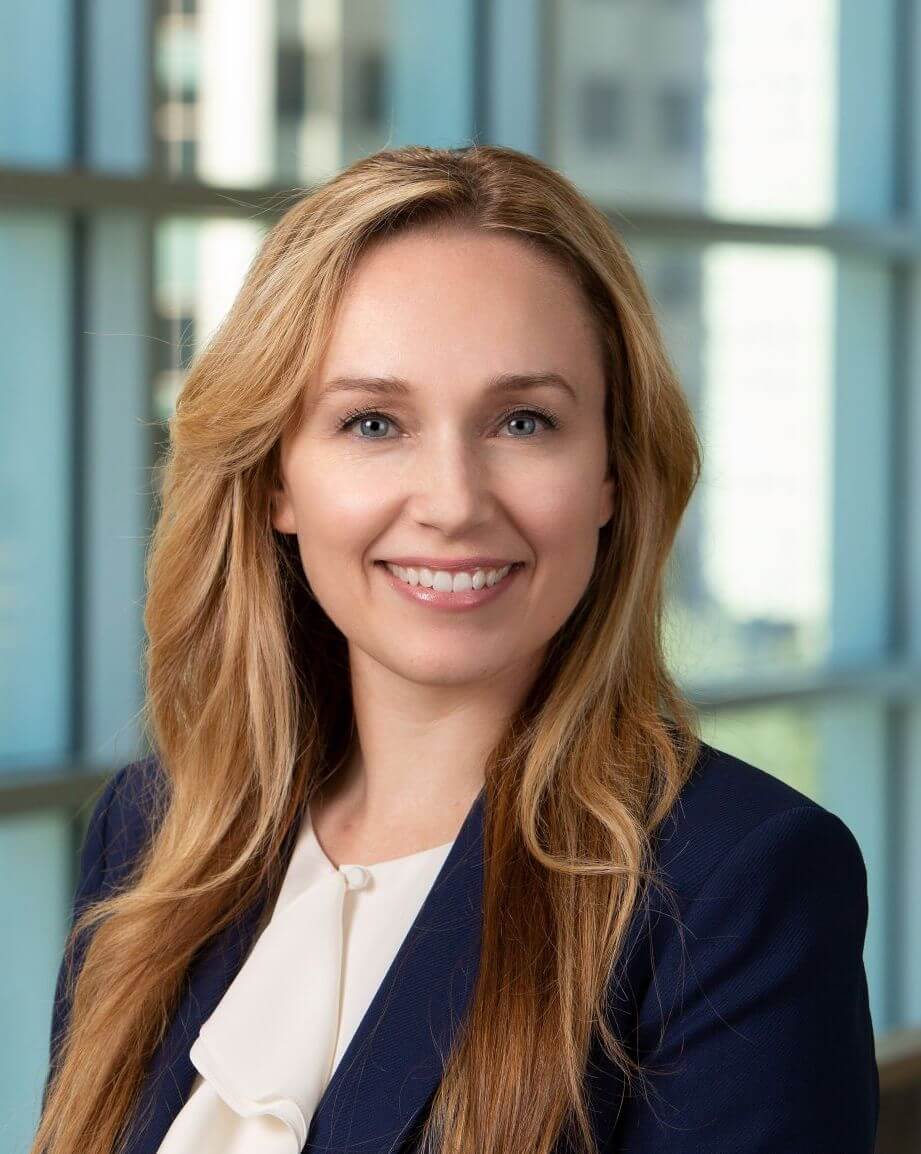 Rachel Aguirre, Managing Director, is Head of US iShares Product Engineering. Her team seeks to design, launch, and continuously assess the health of products that progress financial well-being for our clients. Rachel is a member of the EII Markets and Investments Executive Committee and the EII Global Product Executive Committee.
Prior to her current role, Rachel was Co-Head of the Americas Portfolio Engineering team within BlackRock's ETF and Index Investing (EII), where she was responsible for the teams that manage iShares ETFs and Institutional Index product ranges. Ms. Aguirre's service with the firm dates back to 2005, including her years with Barclays Global Investors (BGI), which merged with BlackRock in 2009. Over her tenure, she has held portfolio management positions across Index Equity and Fixed Income portfolio management groups.
Ms. Aguirre earned a BS degree in Mathematics from the College of Creative Studies at UC Santa Barbara in 2003. She earned a MS in Financial Mathematics from Stanford University in 2004.
There were no results found.