Prasadh Cadambi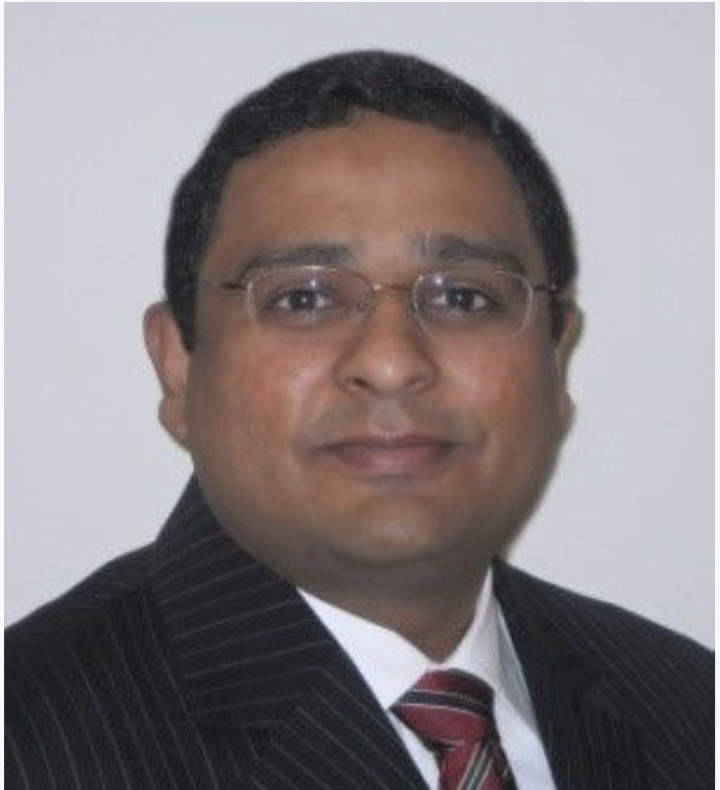 Prasadh serves as a lead partner leading, coaching and developing large global audit and consulting teams. He advises some of the world's largest software and cloud companies to help them implement new business models and business transformation programs, complex transactions, M&A and capital raising transactions. He advises investors/software and cloud equity analysts on emerging accounting issues and financial statement analysis. He has implemented various technology solutions. He has also authored numerous publications, including KPMG's publication on Transforming your SaaS business, Investor perspectives on ASC 606 for software and SaaS and Revenue for software and SaaS.
Early in his carrier Prasadh was in KPMG's National Office and a Practice Fellow at the Financial Accounting Standards Board (FASB) specializing in revenue recognition matters and led the development of few accounting standards which involved actively working with prepares, investors/equity analysts, regulators and auditors.
There were no results found.