Peter Rush
Interim CEO
CFA Society New York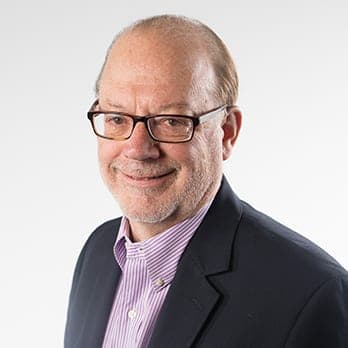 Peter Rush serves as interim CEO of the CFA Society New York, bringing deep experience in the fields of association management and communications.
As Chairman and CEO of association management company Kellen, Peter continues his long history of achievement as he guides their steady growth and success. Peter provides leadership to the company's seven offices worldwide and is the guardian of the firm's vision, mission and values.
Peter joined Kellen in 2001 and was named Kellen Chairman and CEO in 2008. He has led the company's rapid growth both domestically and internationally as Kellen has expanded its footprint with acquisitions in Chicago, Washington, DC, Denver, Kansas City, Brussels and Beijing.
An expert in the areas of governance, board development, strategic planning, marketing and public relations, Peter has served as Executive Director of more than 10 associations in his career. His clients have ranged from AT&T to AlliedSignal to the U.S. Department of Energy and the United States Environmental Protection Agency, as well as dozens of trade and professional organizations. He began his career as a journalist with the New York Times Company and as a magazine editor at Harcourt Brace.
There were no results found.