Peter Nichols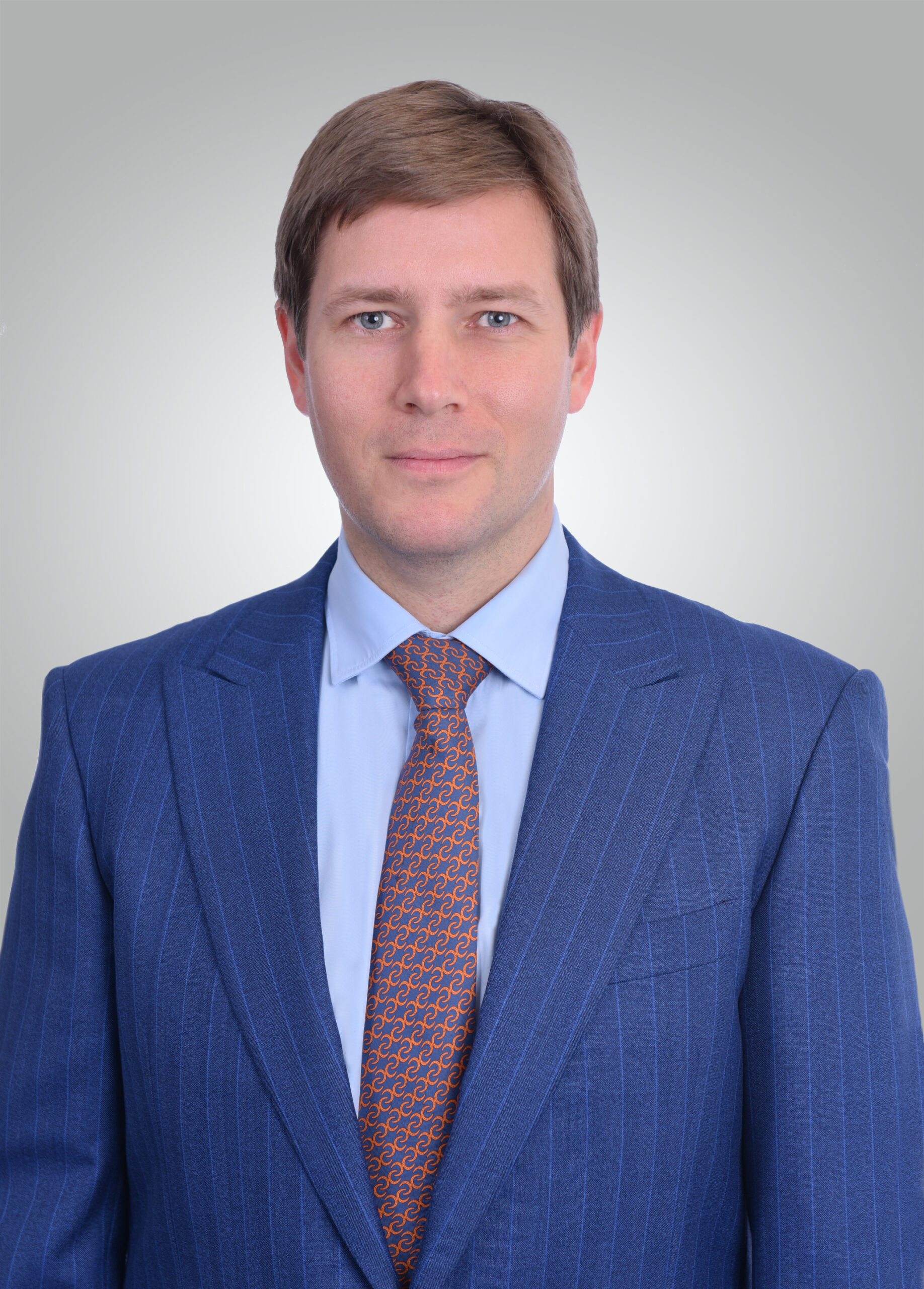 Peter Nichols is CEO of Berenberg Capital Markets and he also runs their European Equities distribution and the US Equities business. He has been in the States for 8 years and at Berenberg for a total of 12 years.
Peter began his career in the city at JPMorgan in 2005 and then worked at Investec before joining Berenberg.
Peter has a Masters degree in Classics from the University of Cambridge and is a CFA Charter holder. He enjoys spending time with his family, reading and the theater and is a poor, yet keen, golfer.
There were no results found.