There were no results found.
There were no results found.
Peter Nesvold, JD, CFA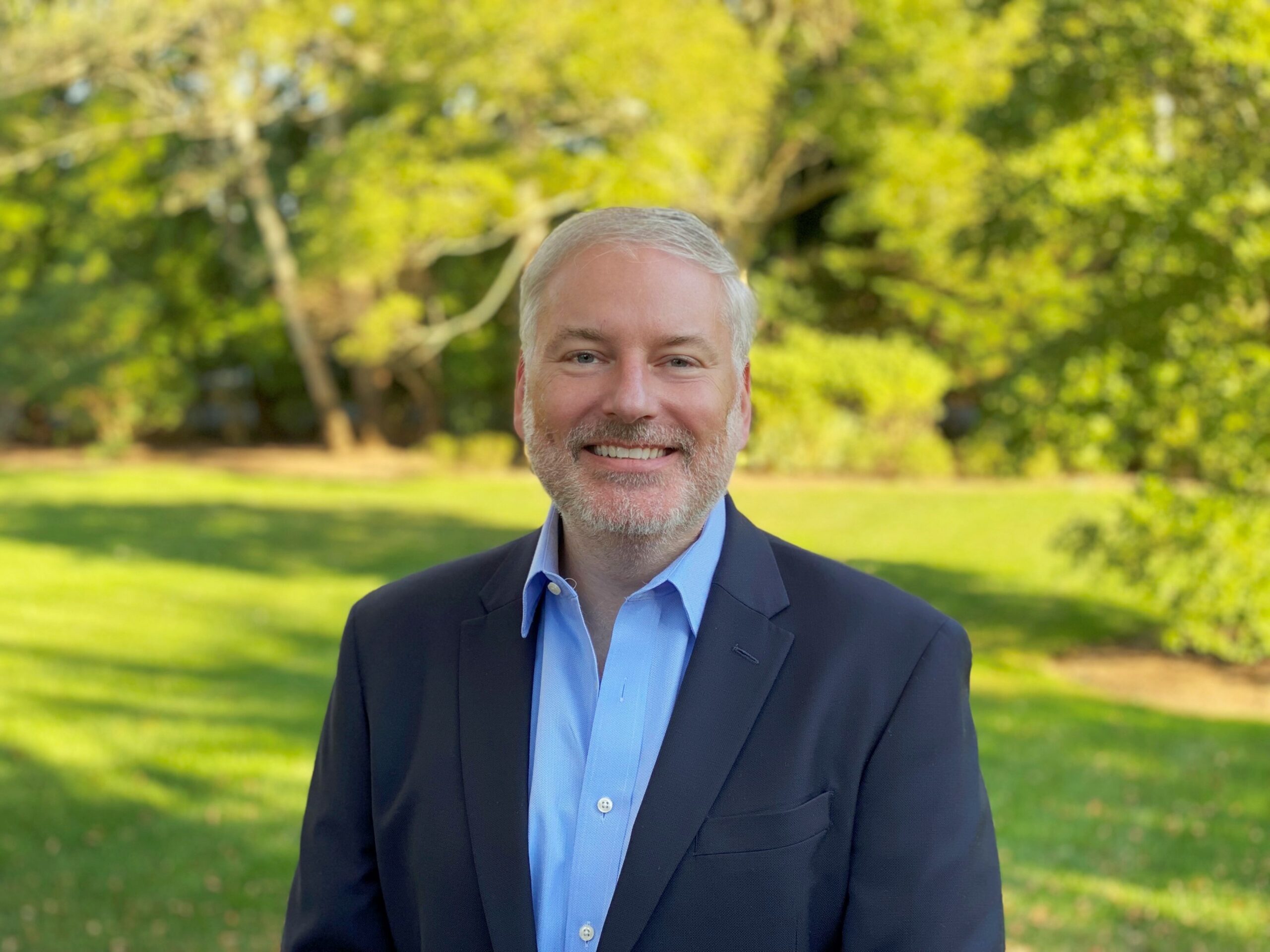 A lawyer, CFA and CPA by background, Peter Nesvold is a multi-disciplinary finance executive with 25 years of Wall Street experience in the asset and wealth management industries. He is a Partner at Republic Capital Group and the Founder of Nesvold Capital Partners (NCP).
Peter cut his teeth as a sell-side equity research analyst, rising to Senior Managing Director at Bear Stearns in less than six years. Over the course of his sell-side career, Peter covered more than 50 companies and ranked in StarMine's "Best Analysts" poll across three industries. This versatility carried over to Peter's role as a portfolio manager/analyst at Lazard Asset Management, where he was one of three managers of the firm's SMid-cap product. During his tenure, the team grew AUM more than ten-fold and earned Morningstar's coveted "five-star" rating.
In 2013, Peter became Managing Director and COO of Silver Lane Advisors, a premier investment banking boutique specializing in the asset and wealth management industries. In this role, he managed business development and institutionalized the firm's business practices to support its exponential growth (i.e., revenues grew six-fold in seven years, firm was ranked #1 by deal volume in its vertical). In April 2019, Raymond James acquired Silver Lane and Peter subsequently departed to launch NCP, through which he acquired a substantial stake in Republic Capital. Outside of work, Peter is an Adjunct Professor of corporate finance at Fordham and a Fellow at the Gabelli Center for Global Security Analysis. He has published four books on M&A with McGraw-Hill and serves on the Board of Directors of Stratos Wealth Partners (a $20 billion hybrid RIA/BD) and the Hampton Jitney (the iconic luxury motor coach carrier connecting Manhattan and the Hamptons). He previously served on the Board of Directors of the CFA Society New York (the largest CFA society globally with approximately 11,000 members) and served as a Business Advisory Director to ACT Research (a leading publisher of commercial vehicle industry data, analysis, and forecasting services).
Peter was graduated from the University of Pennsylvania (B.A., Economics with a concentration equivalency in accounting from The Wharton School) and Fordham Law (cum laude, Order of the Coif), where he was elected Editor-in-Chief of his law journal. He was previously a competitive long-distance runner, completing 19 full marathons.