Paul Ark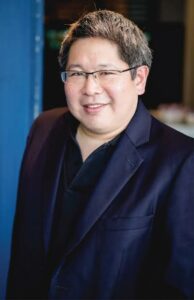 Paul Ark works with pan-Asian venture capital firm Gobi Partners, spearheading ESG and sustainability initiatives in the company's operational and investment activities. Prior to joining Gobi Partners, he managing a US$100 million global corporate venture capital fund for Siam Commercial Bank's Digital Ventures group, one of the largest fintech corporate VCs in Southeast Asia.
In addition to his career in venture capital, he worked as an investment banker across Asia and North America for Deutsche Bank and Citigroup, and in business development and new market entry roles for multinationals such as Apple, Microsoft, and Thailand's Central Group.
There were no results found.