Niklas Nordenfelt, CFA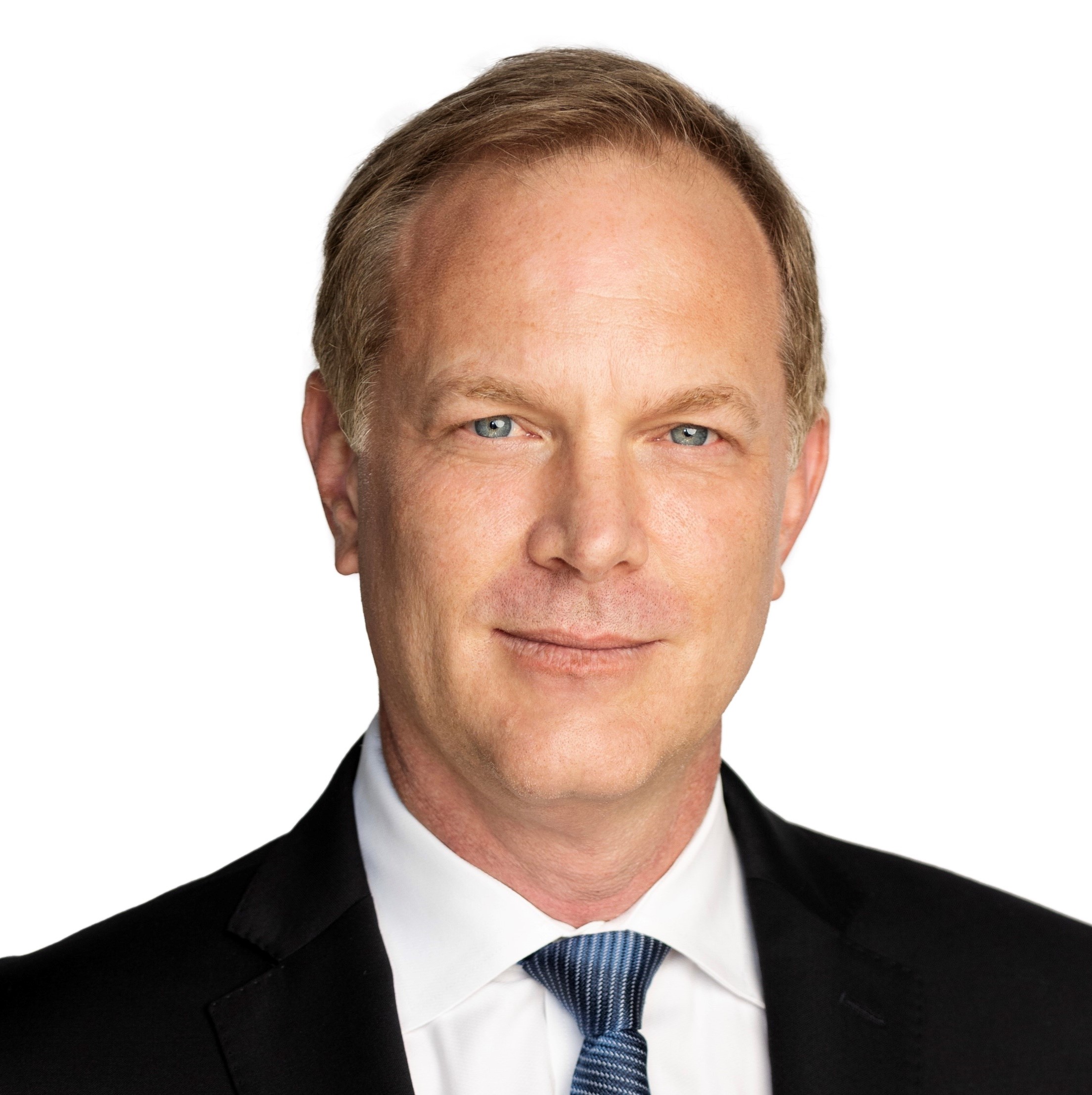 Niklas Nordenfelt is Head of High Yield for Invesco Fixed Income. Mr. Nordenfelt joined Invesco in 2020. Prior to joining the firm, he was a managing director, senior portfolio manager, and co-head of US high yield at Wells Fargo Asset Management. Before that, Mr. Nordenfelt was a principal and investment strategist at Barclays Global Investors. Prior to that, he was a quantitative analyst at Fidelity Management Trust Co. and, before that, a portfolio manager at Mellon Capital Management. Mr. Nordenfelt has been in the financial industry since 1991. Mr. Nordenfelt earned a BA degree in economics from the University of California, Berkeley. He is a Chartered Financial Analyst ® (CFA) charterholder.
There were no results found.