Natalie Jenkins Sorrell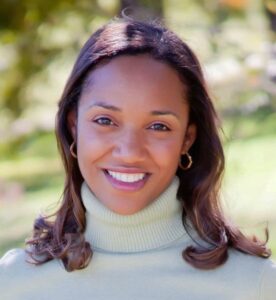 Natalie Jenkins Sorrell is the Deputy Chief Investment Officer for the $3.4 billion Employees' Retirement Fund (EFR) of the City of Dallas. Natalie is responsible for the design and implementation of the overall investment strategy and policy for the Fund. She joined Dallas ERF in 2006 and has spearheaded efforts to fulfill new private equity, private real estate, global equity, master limited partnership (MLP), and opportunistic credit allocations of over one billion collectively. Natalie has led the effort to build the Next Generation Manager Program at ERF, allocating up to fifteen percent of the Fund to smaller, newer, and/ or minority and/ or women owned investment managers across all asset classes.
Natalie holds an M.B.A. from The Wharton School at The University of Pennsylvania where she was a Robert A. Toigo Fellow, and a B.A. with honors from Spelman College.
There were no results found.