Mitch Kulick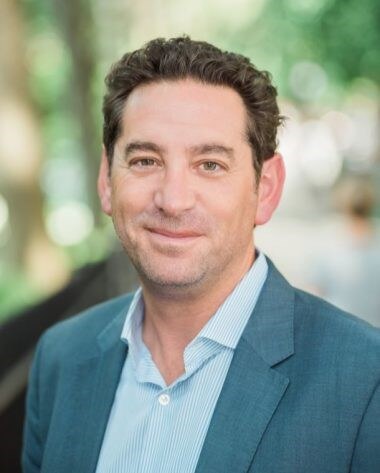 Mitch Kulick is a co-founder and partner of Feuerstein Kulick and is the head of Feuerstein Kulick's Cannabis, Securities and Corporate Departments.
Mitch brings a wealth of practical experience and knowledge to his practice and clients as a result of the many hats that he has worn during his 25-year legal career. Mitch's current client base is primarily comprised of companies, funds, and investors focused on the cannabis industry both in the U.S. and abroad. Mitch advises his clients in all aspects of the cannabis space ranging from corporate governance to capital markets transactions to regulatory compliance. Mitch has also worked directly with state regulatory and licensing bodies in Alaska, California, Connecticut, Maryland, and New Mexico.
Mitch is a charter member of the International Cannabis Standards Board and has been a featured speaker in numerous Cannabis seminars and other industry group functions.
Mitch began his legal career in the New York office of Greenberg Traurig, where he worked on complex corporate reorganizations, labor disputes and securities litigation matters.
Mitch graduated from the University of Michigan (with Honors) and received a JD from Hofstra University School of Law, where he was a member of the Law Review.
There were no results found.