There were no results found.
There were no results found.
Mike Silva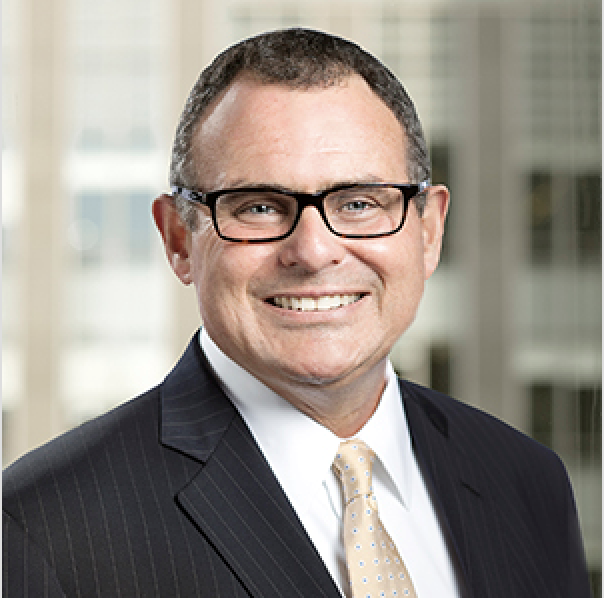 Mike Silva became the Americas Chief Compliance Officer for UBS in March of 2019.  Prior to that, he was a partner and chair of the financial services regulatory practice at DLA Piper.  Mike joined DLA Piper from GE Capital, where he served as the Global Regulatory Affairs and Compliance Leader.   Prior to joining GE Capital, Mike spent 21 years with the Federal Reserve Bank of New York. He served in a variety of roles at the NY Fed, including as the lead international lawyer, chief of staff to Tim Geithner during the financial crisis, and the lead supervisor for Goldman Sachs.  Mike is a graduate of Columbia Law School and the U.S. Naval Academy. Prior to attending Columbia Law School, Mike served for six years as an officer of the US Navy, flying F-14 Tomcats as a Radar Intercept Officer with Fighter Squadron 142 and completing "TOPGUN" training.