Michael Scheper, CPA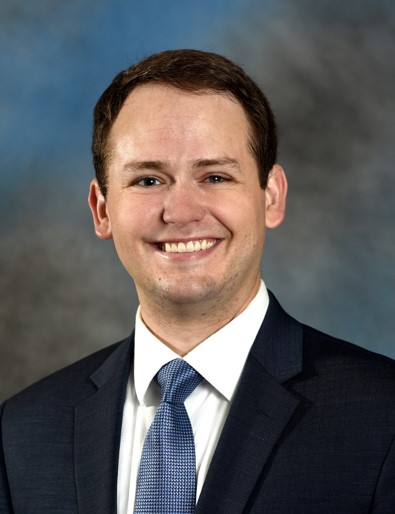 Michael Scheper is a manager in Deloitte's National Office Accounting and Reporting Services group, focusing on business combination, consolidation, and stock compensation issues. Michael is currently participating in Deloitte's Management Development Program within National Office.
Prior to joining National Office, Michael spent over six years in Deloitte's audit practice, where he served a variety of clients in several industries including financial services, real estate, and  manufacturing.
Michael holds a Bachelor of Science degree in accountancy with minors in Spanish and International Business from the University of Kentucky. Michael is a licensed CPA in Ohio, with reciprocal licenses in Georgia and Connecticut.
There were no results found.