Michael Nohrden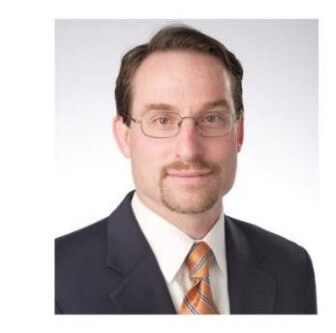 Micahel Nohrden is the CEO of Audit Analytics, an independent research and data provider focused on public company accounting and governance.  Audit Analytics is used by investment banks, portfolio managers, and equity analysts for risk modelling, portfolio screening, and fundamental analysis. The Audit Analytics data content is composed of structured qualitative, hard-to-get information from over 15,000 public companies in the U.S., Canada, and Europe.
Michael served as Chief Operating Officer of Audit Analytics from 2005 to 2018 and has over two decades of experience working with accounting data and analytics. Michael holds an MBA from MIT Sloan School of Management, a BS from Boston College, and a BA in Philosophy.
There were no results found.