Michael Jacobs, CPA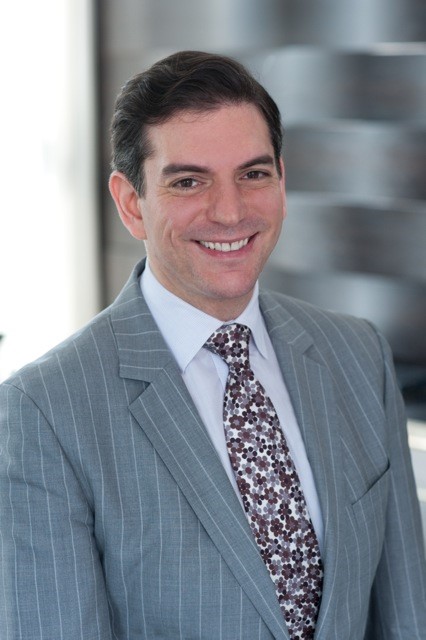 Michael Jacobs is Rosh's founder and Chief Executive Officer of Rosh Capital Management LP. Mr. Jacobs has spent his entire career in finance, with the majority of those years in the alternative investment space focusing on building out institutional-grade investment platforms, driving returns by improving performance and risk management. Prior to forming Rosh Capital, Mr. Jacobs was Chief Financial Officer, Chief Operations Officer, and Chief Compliance Officer at Fundamental Advisors LP, an alternative assets manager dedicated to municipal distressed debt and related investments.
At Fundamental, Mr. Jacobs was responsible for the management of all business affairs, financial and risk management, business development, oversight of day-to-day operations, custody of the funds and securities, fund and tax structuring, and firm infrastructure; and also oversaw the Asset Management Group. As part of the Senior Management Team, Mr. Jacobs raised capital for four funds and succeeded in growing the firm from $100 million to $2 billion in assets over seven years. As part of Fundamental's Investment Committee and Risk Management leadership, Mr. Jacobs was a key person in driving annualized net returns. Mr. Jacobs was instrumental in launching Fundamental's institutional-grade hedge fund platform, which was fully-operational within 8 months, and managing risk, portfolio allocation, and sector concentration.
Before joining Fundamental, Mr. Jacobs was Controller at Clearwater Capital Partners, an investment management firm focused on the acquisition of Asian distressed debt and equity, where he was responsible for all aspects of accounting, reporting, performance analysis and entity structuring; and helped the firm grow from $450 million to $1.8 billion in assets.
Prior to joining Clearwater, Mr. Jacobs served for four years as a Vice President at J.P. Morgan Partners, an $8bn private equity and fund of funds subsidiary of JP Morgan, in the Business Controllers Group; and four years at Sumitomo Bank Capital Markets Inc. in the Risk Management Group and Global Product Controllers Group.
Mr. Jacobs began his career as a member of Deloitte & Touche's audit practice.  He received his B.S. in Accounting from Yeshiva University and is a Certified Public Accountant.
There were no results found.