There were no results found.
There were no results found.
Michael Gatto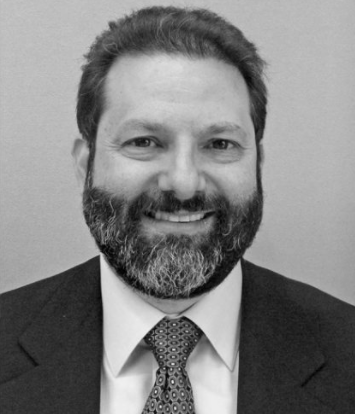 Gatto was one of the first employees at Silver Point Capital, a credit-focused hedge fund. After joining the firm in April 2002, he became the first non-founding partner in January 2003. He has helped grow the business from $120 million of assets under management in 2002 to approximately $13.5 billion currently. Today, he is the head of the firm's private side businesses. Prior to joining Silver Point, Gatto worked at Goldman Sachs as a senior member within the special situations investing business.
Gatto has served on numerous boards, which have included specialty retailer Party City and New Cotai Holdings (a Macau gaming company), and he was chairman of the board of Quinn Industries, an Irish Industrial company. Outside of Silver Point, Gatto is an adjunct professor at Columbia Business School and Fordham University's Gabelli School of Business, where he teaches courses on credit analysis, and distressed value and special situation investing. Gatto received an M.B.A. from Columbia Business School and a B.A. in economics from Cornell University.